Spring Favourites Menu
Packed with popular dishes, our 3-course Spring Favourites menu is available for lunch and dinner, every day.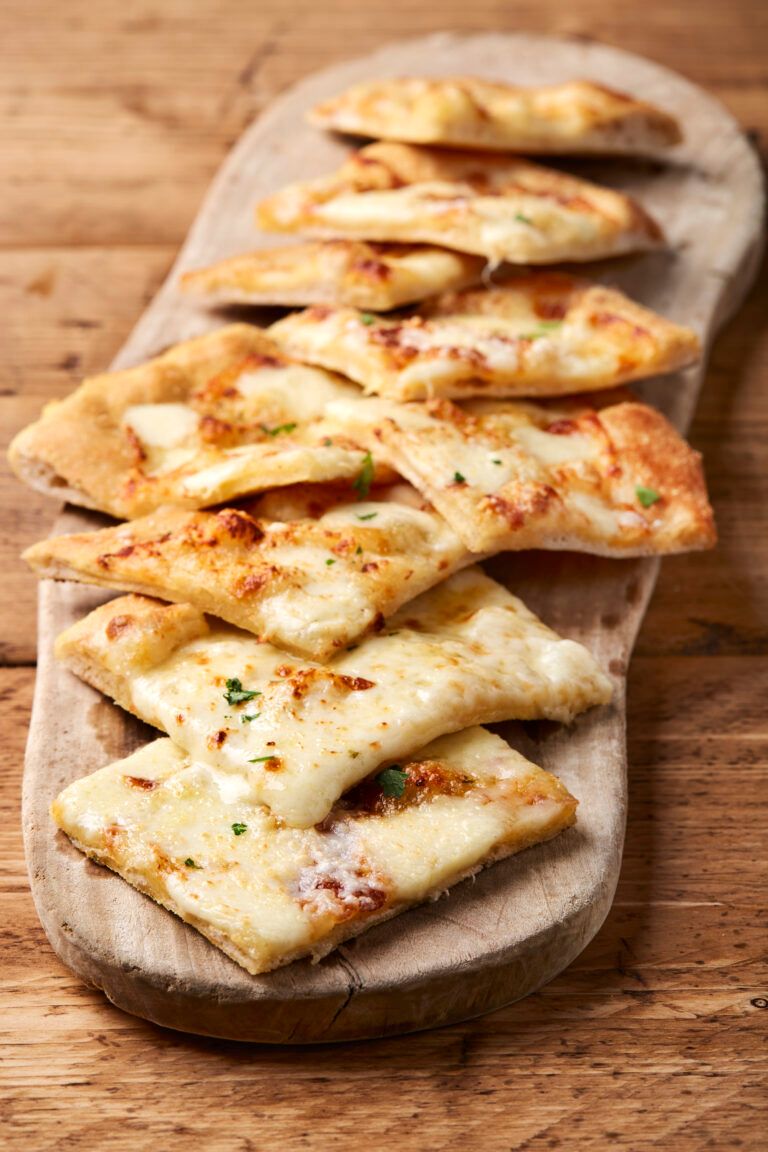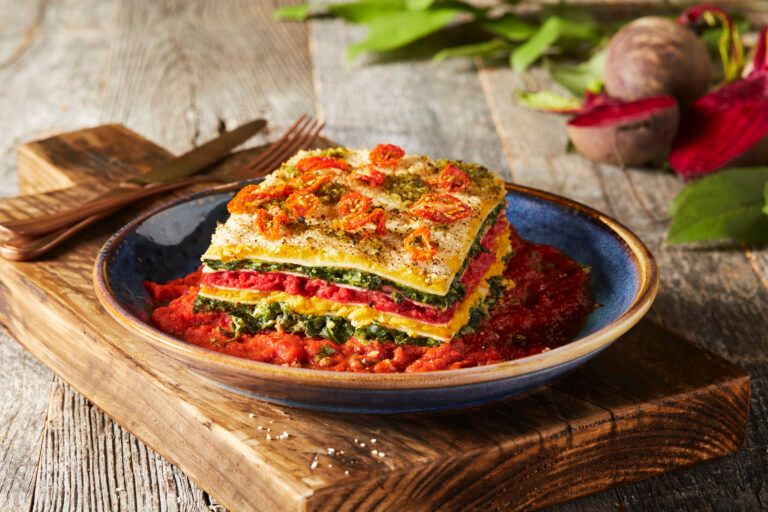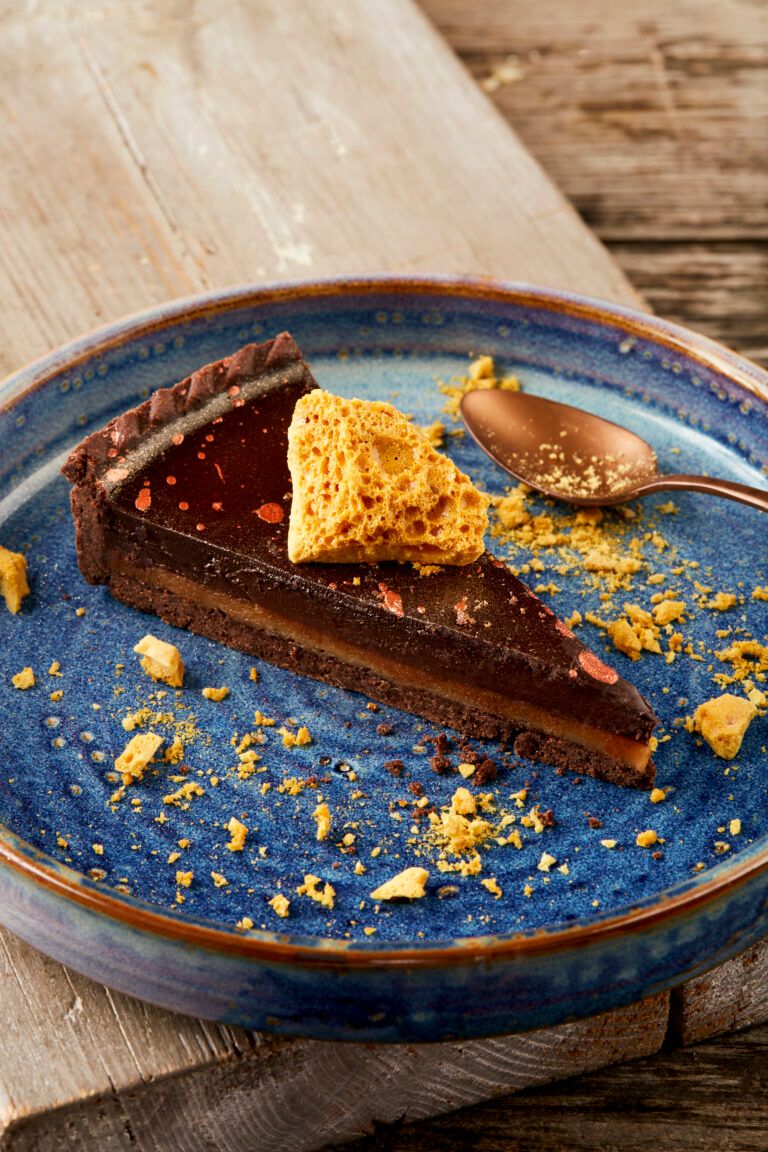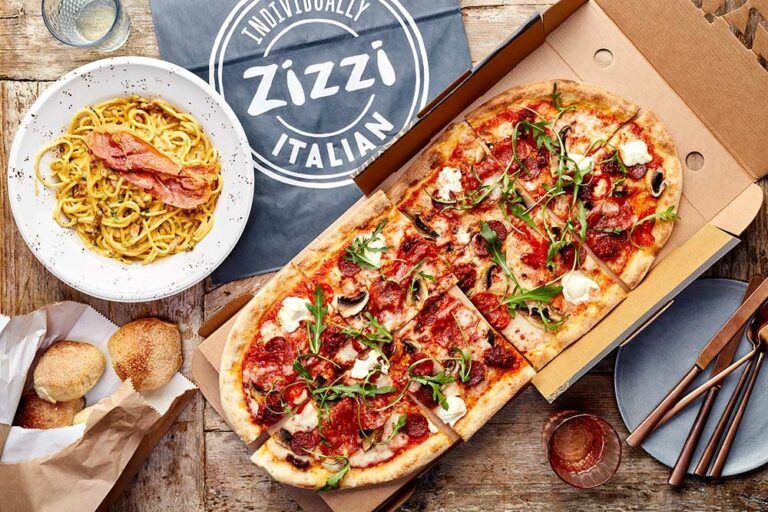 Click & Collect
Select your dishes online, choose your pick up time and no delivery charge – simple.
Get 20% off using code INTHEHOUSE20 at checkout – this week only*.