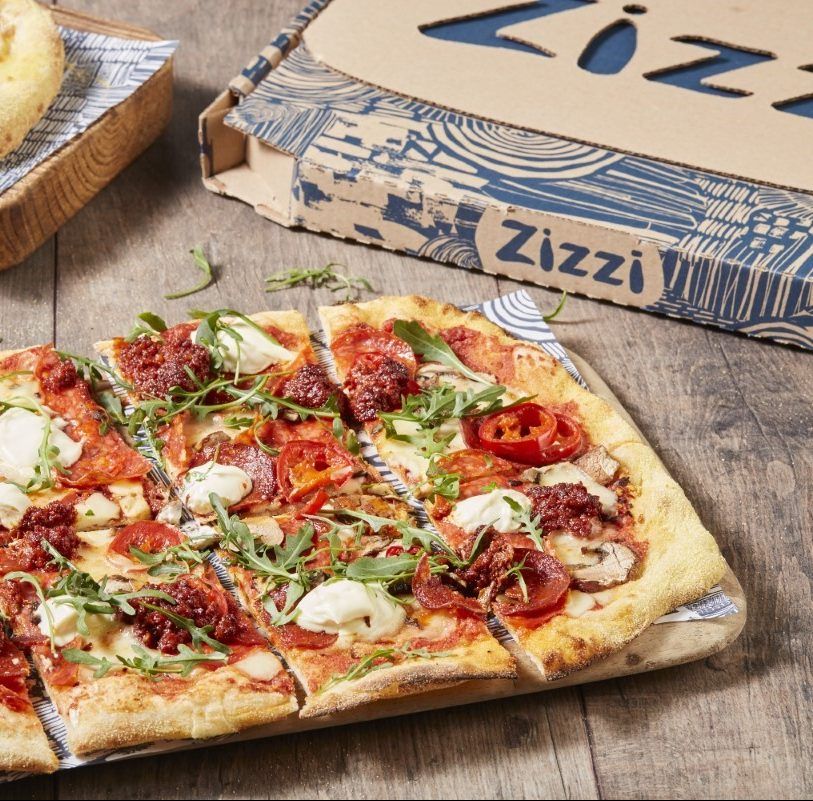 Order Click & Collect
Select your Zizzi takeaway dishes online, choose your pick up time and no delivery charge – simple.
Get 20% off your Click & Collect order when you enter your Zillionaire ID at checkout.* Not yet a member? Join here!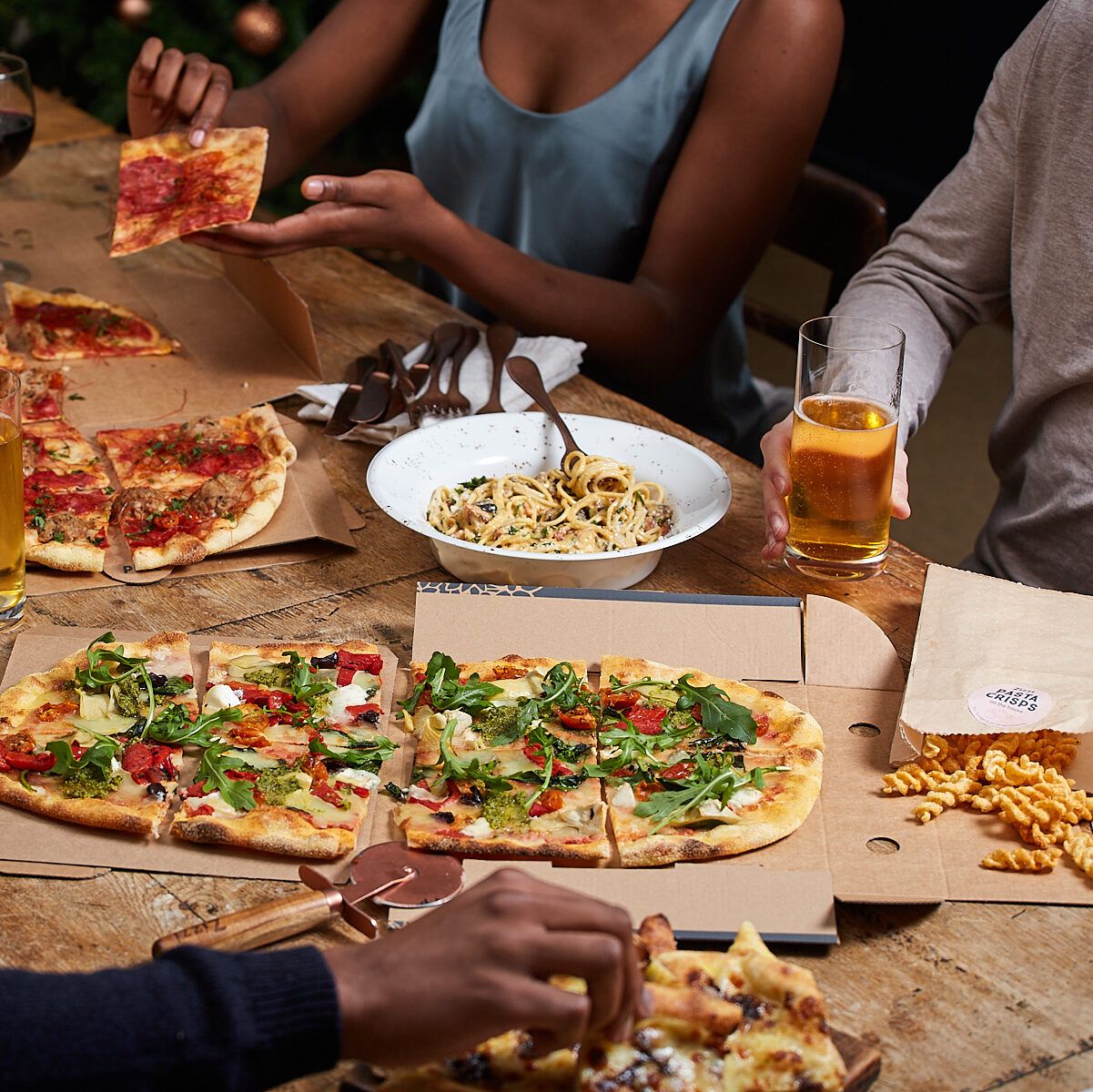 Order with one of our trusted delivery partners
Enjoy Great Times at home by getting Zizzi delivered straight to your door.
Fancy £5 off your next Uber Eats order? Use code "UEZIZZI5OFF".
Minimum spend £20. Offer ends 31.01.24. Full T&Cs apply.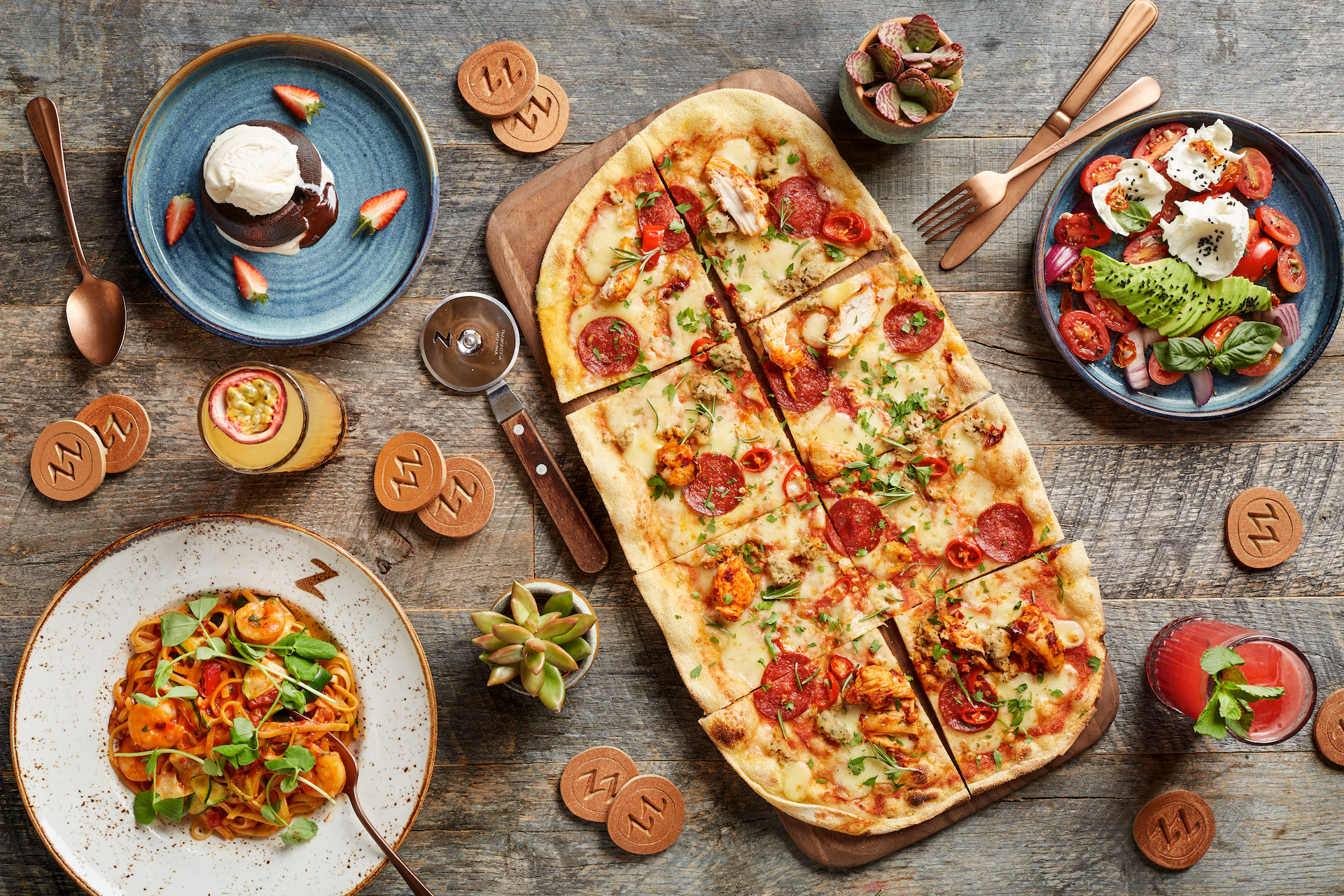 Earn Zs on Click & Collect and Takeaway
Join the Zizzi Zillionaires' Club today and earn Zs when you order via Click & Collect, Deliveroo, Uber Eats and Just Eat.
Order Zizzi Takeaway Near Me
In the mood for something Italian? At Zizzi, you'll find lots of tasty pizza and pasta as well as some great sides – and desserts too! For a quick and tasty lunch, dinner or office lunch, simply order a Zizzi takeaway delivery straight to your front door or the office with our partners, Just Eat, Deliveroo, or Uber Eats.
Order Zizzi Delivery
Is there a Coco di Mama near me? You can find a Coco di Mama delivery in your area on Just Eat today.