Our Story
At Zizzi we're all about delicious Italian food with a twist to surprise and delight all tastes, because good food does more than fill you up, it brings people together.
Since first opening our doors and firing up our signature pizza ovens in Chiswick over 20 years ago we've opened over 130 restaurants across the UK & Ireland, each individually designed with touches unique to the local area and perfect for all occasions.
Our menu…
is made up of tasty Italian dishes from pizza, pasta and risotto to salads and indulgent desserts but always with a twist – like a classic Carbonara with a chorizo crumb or a traditional garlic bread with mozzarella & 'Nduja sausage.  We strive to bring out our customer's inner foodies by constantly innovating our menu and adding delicious & exciting ingredients like vegan jackfruit pepperoni, wild boar meatballs and 'Nduja sausage to name a few.
Whether you're a meat-eater, veggie, vegan or gluten-free we have a dish to suit all tastes & requirements.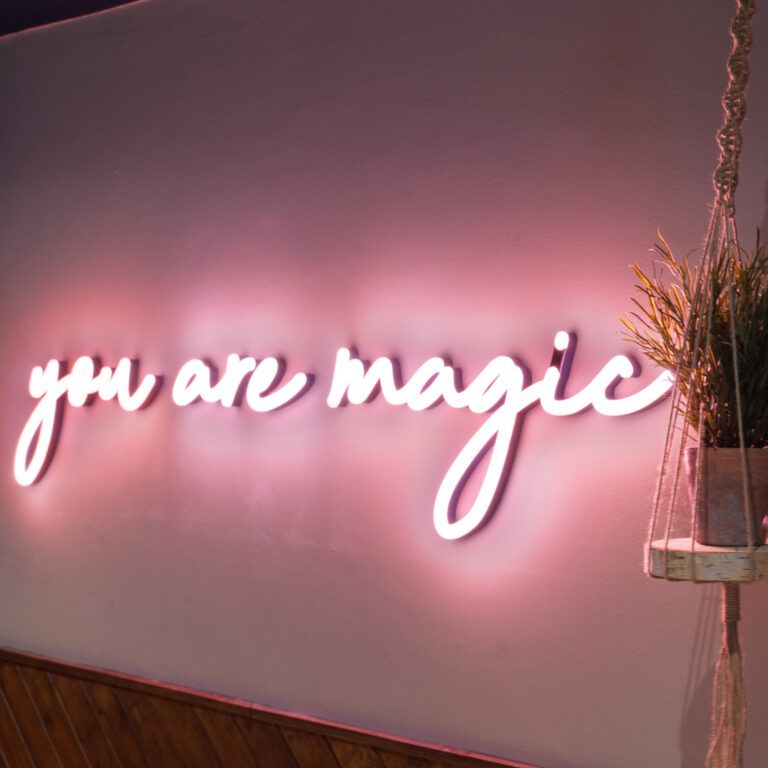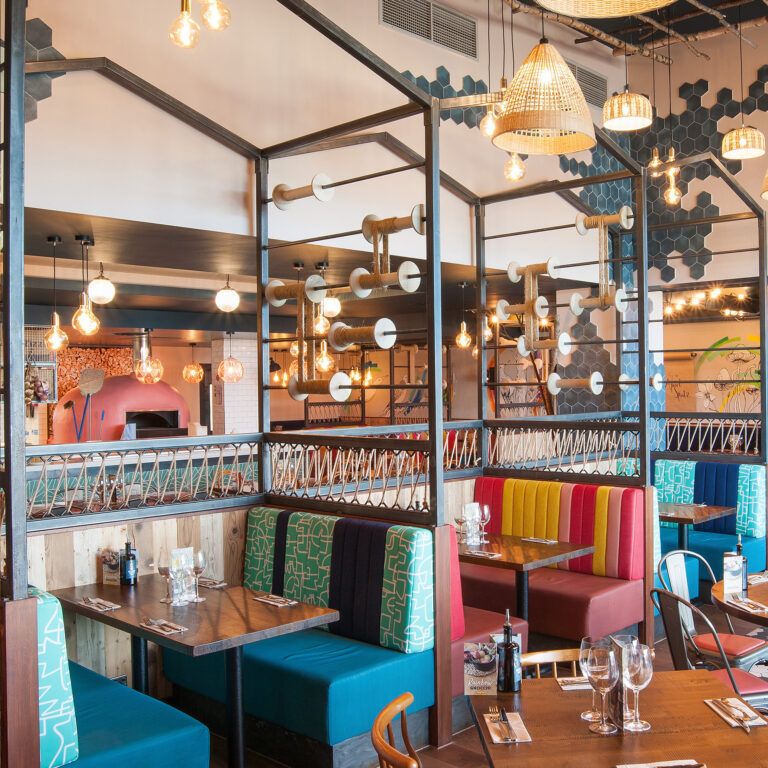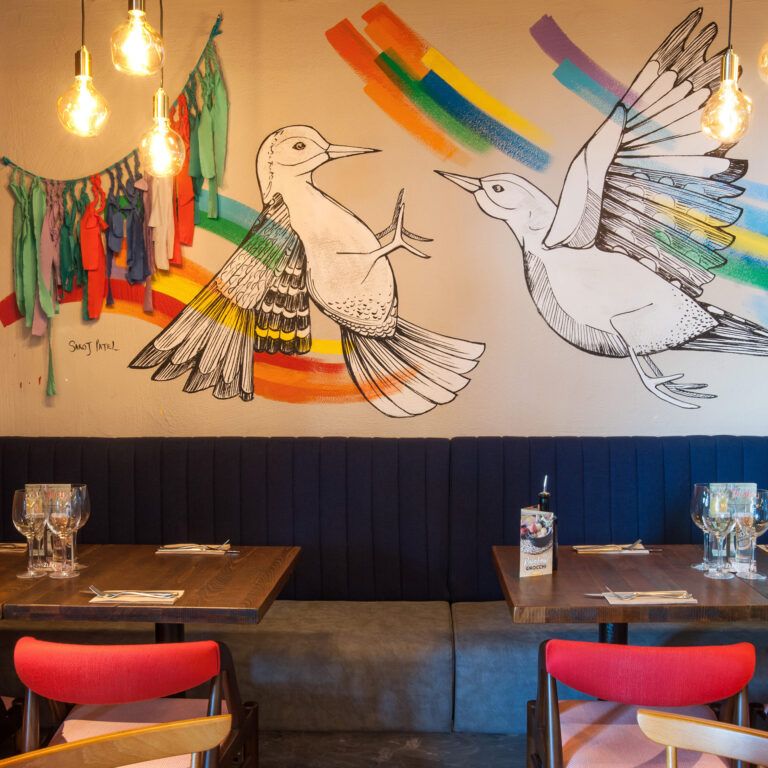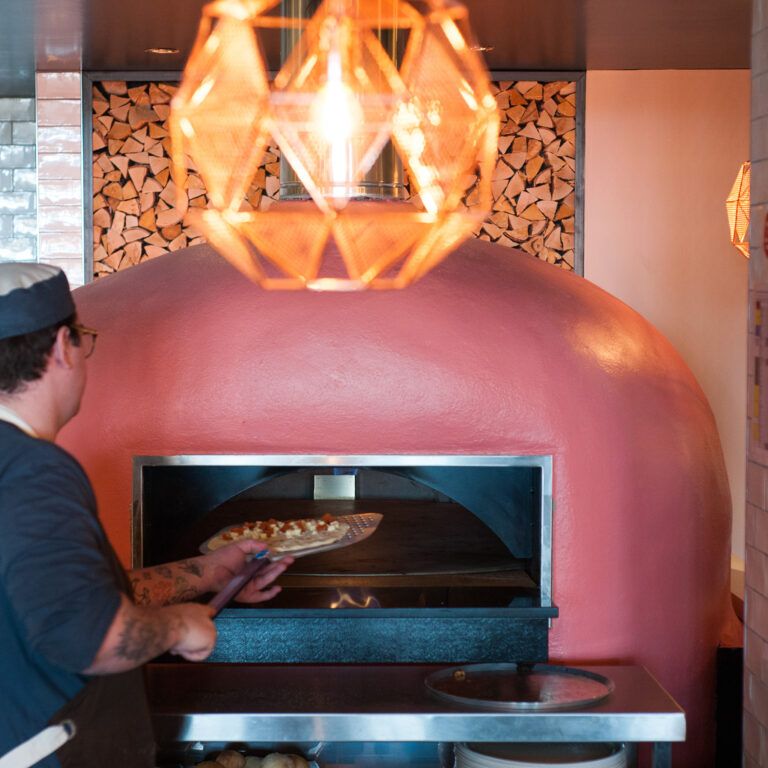 Our RESTAURANTS…
are packed with individual touches unique to their local surroundings, as each one is designed with the community & history of the area in mind. Whichever Zizzi you step inside, expect to see hand painted murals, open theatre kitchens and lots of iconic touches (our personal favourite is the 'you are magic' sign in Zizzi Braintree)!
We want your Zizzi experience to encourage you to sit back, relax, enjoy and let us do the hard work, whatever the occasion.
Home of the Rustica…
our signature pizzas are hand-stretched to make a bigger, thinner, crispier base and are loaded with indulgent topping combinations from chorizo salami and wild boar meat balls to goat's cheese and super green pesto.
For over six years your favorite has been the Rustica Piccante, a delicious combination of pepperoni, spicy 'Nduja sausage, Spianata Piccante salami, hot roquito chillies, mushrooms and mozzarella all topped off with fresh rocket & creamy mascarpone. If that's not for you there's lots more to choose from.
Find your favourite.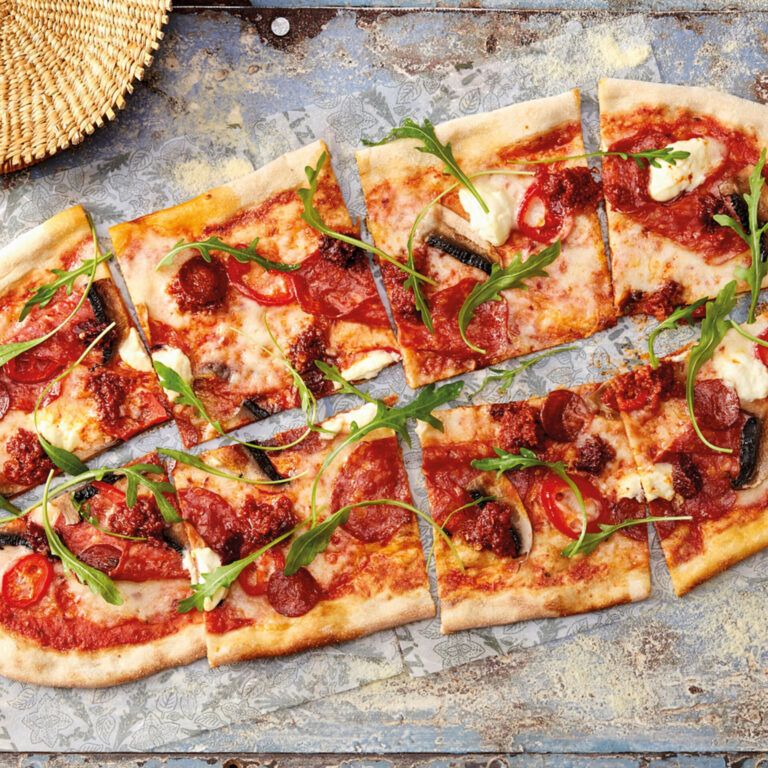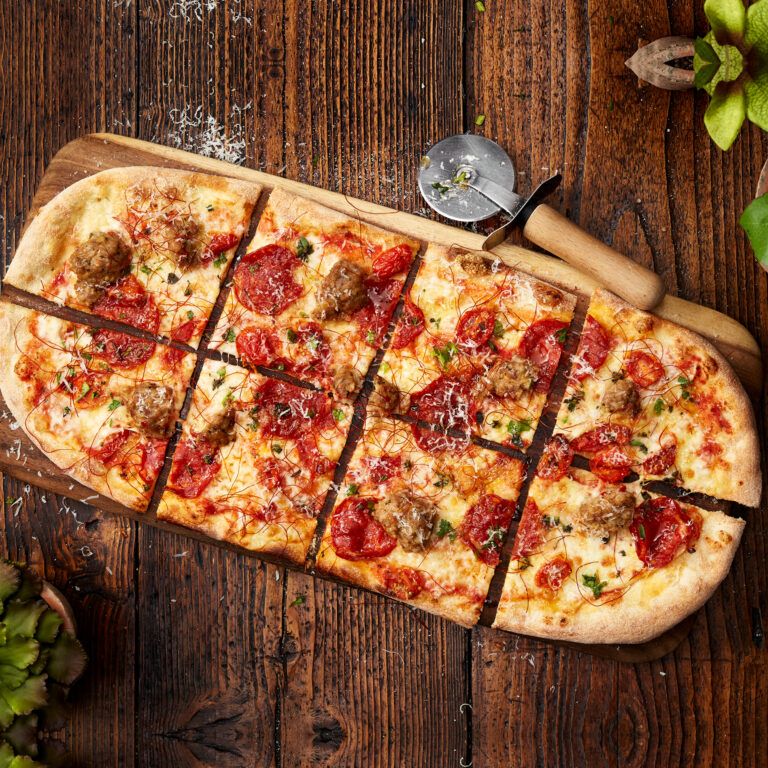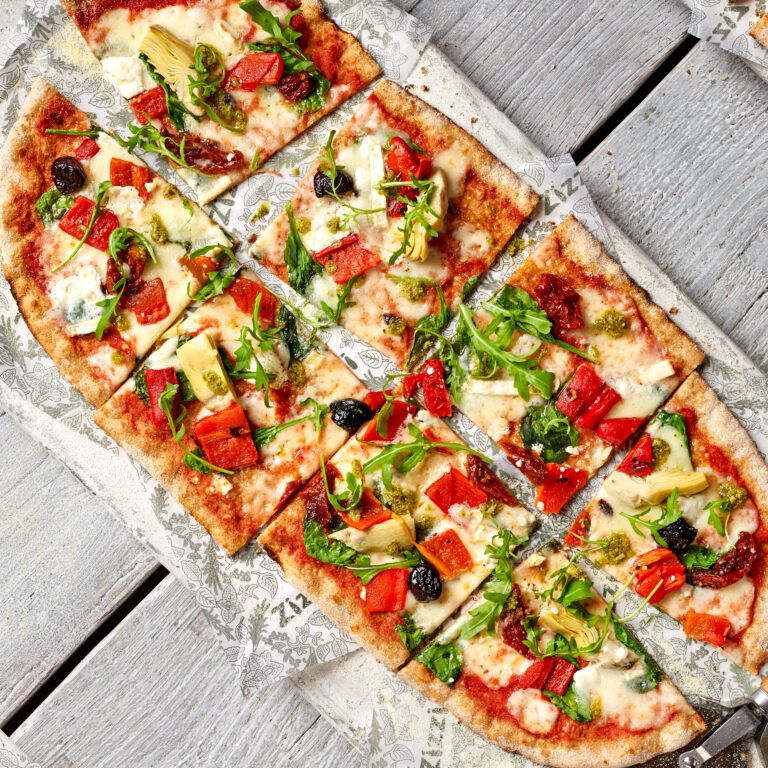 charitable partner
We want good mental health for all so we've partnered with prevention charity The Mental Health Foundation in a bid to help people understand, protect & sustain their mental health as well as raise a huge £1million for the charity over the next 3 years.