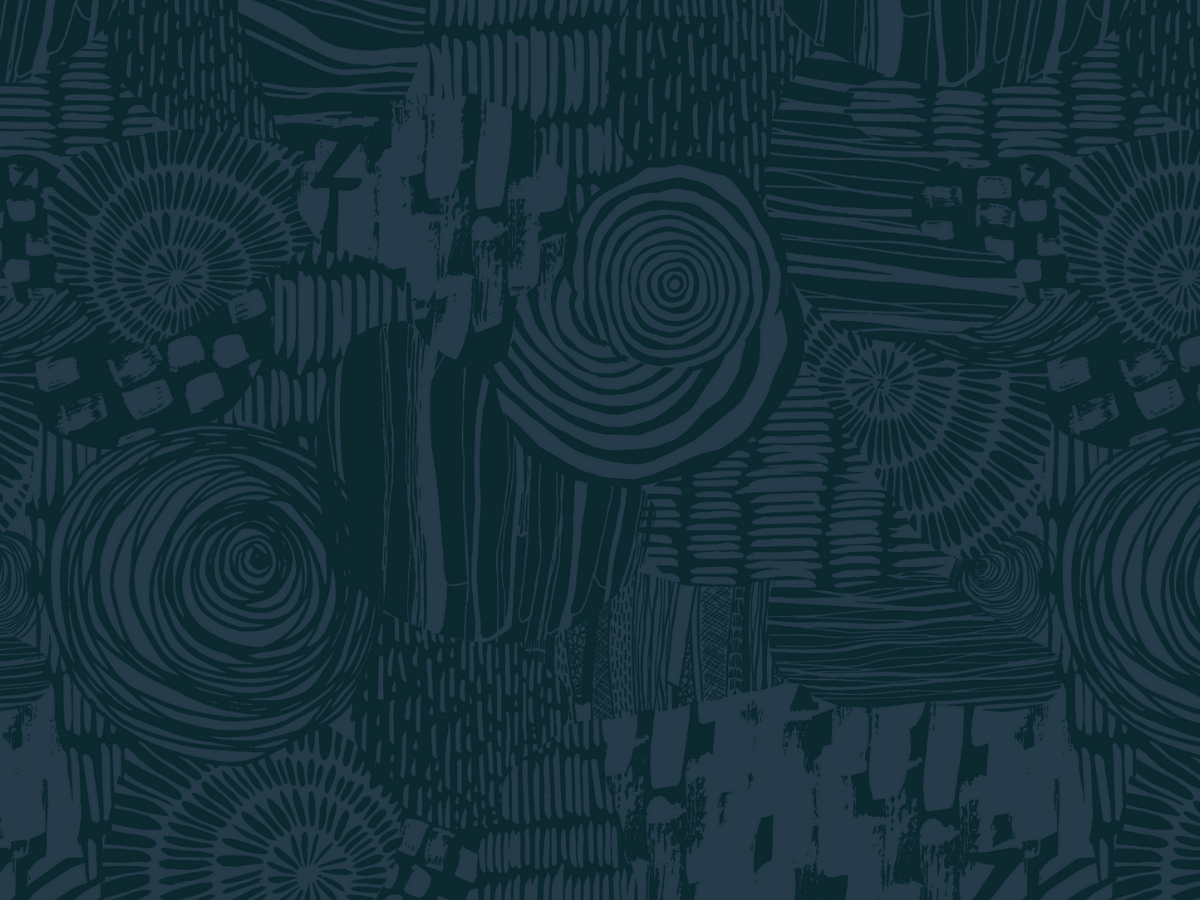 Mental Health Awareness Week (15th – 21st May) #ToHelpMyAnxiety
As a proud partner of the Mental Health Foundation and their impactful Mental Health Awareness Week campaign, Zizzi has brought together two celebrities for an intimate and meaningful conversation. Join us as we sit down with Queen and runner-up of the I'm A Celebrity Jungle, Jill Scott, and the talented Hollyoaks actor, Owen Warner.
In this series, Jill and Owen share their personal mental health journeys while enjoying a delicious three-course meal at Zizzi. With openness and honesty, they delve into the topic of anxiety, which is the focal point of this year's Mental Health Awareness Week.
As we navigate the complexities of life, anxiety can often take its toll on our mental wellbeing. However, both Jill Scott, MBE Lioness, and Owen Warner want to remind us that we are not alone in this struggle. They believe it's essential to initiate an important conversation about anxiety, highlighting that everyone has experienced it at some point in their lives, and aim to shed light on the various ways we can seek support and address anxiety.
Join us and help us break down the stigma surrounding anxiety and mental health by using the hashtag #ToHelpMyAnxiety and #MentalHealthAwarenessWeek. For more information, visit mentalhealth.org.uk.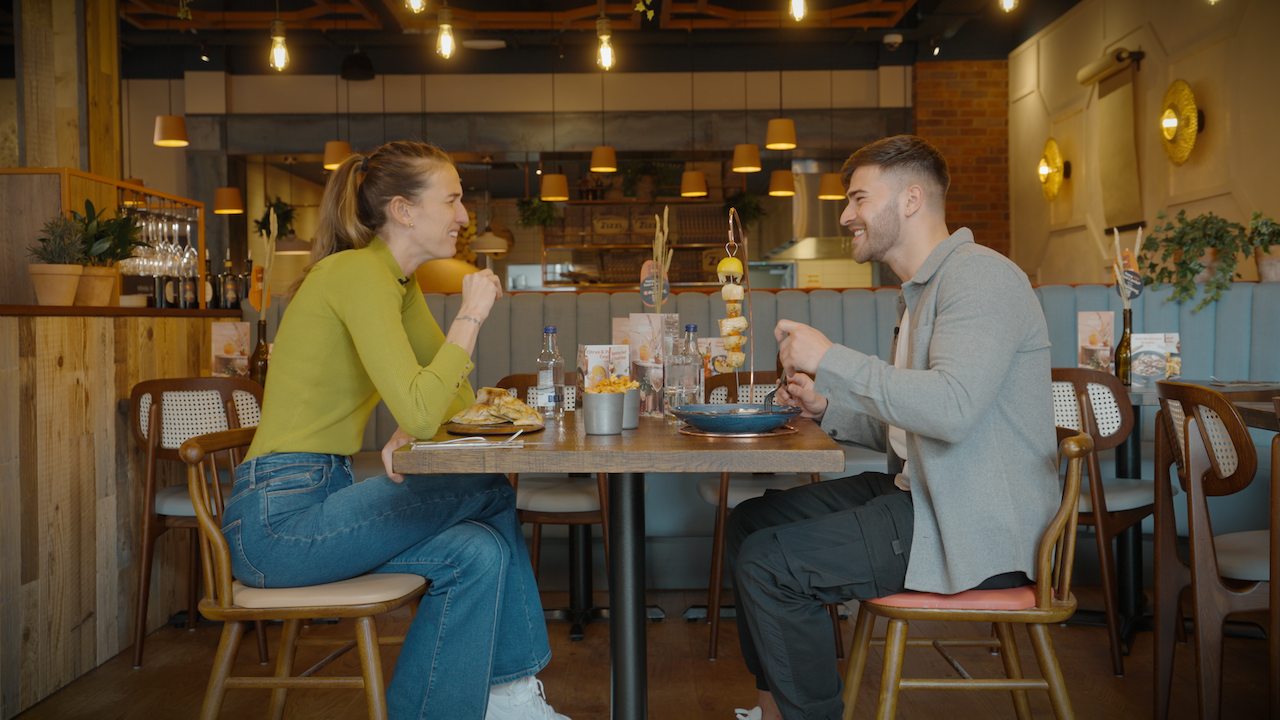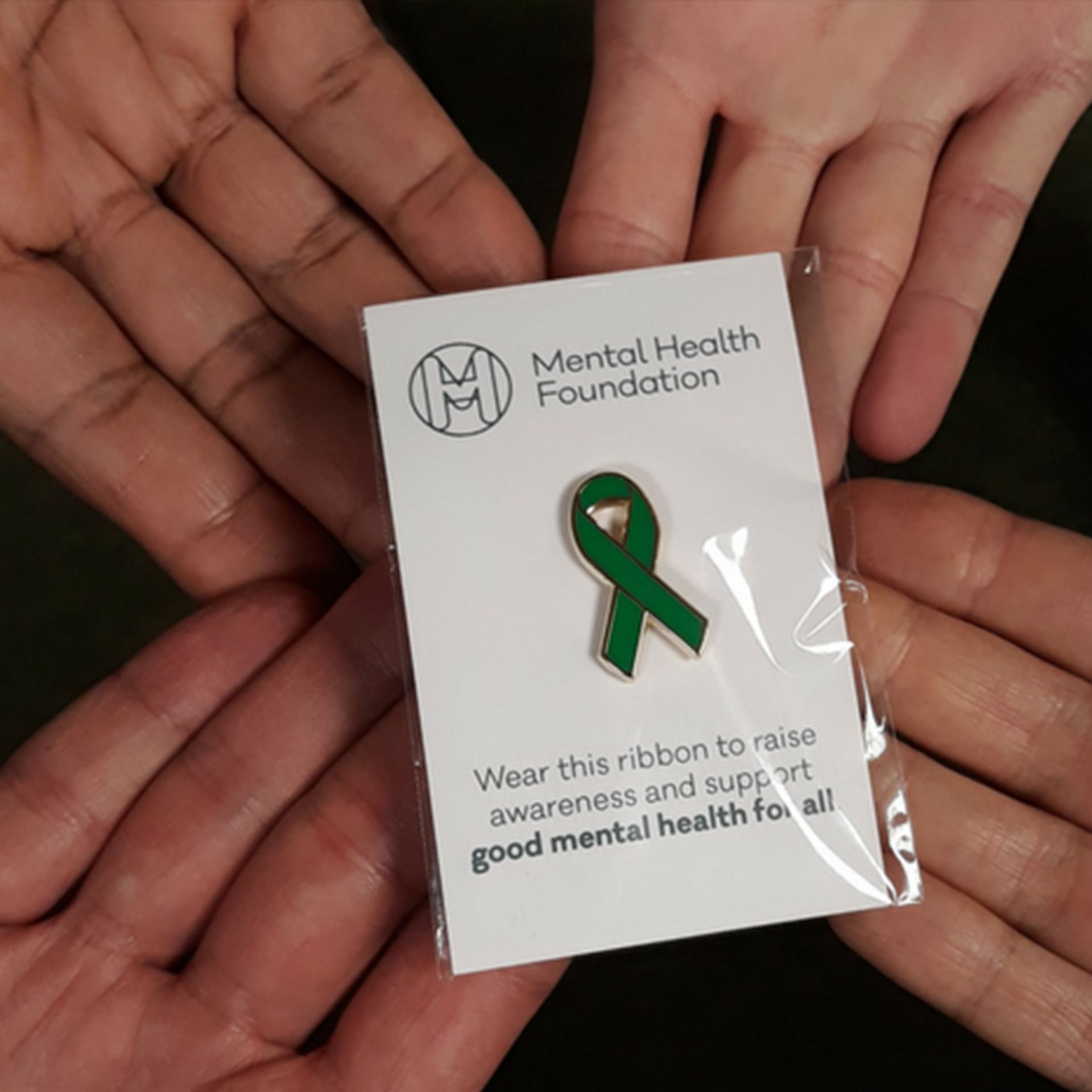 The Mental Health Foundation Mission…
…is to provide support, protection, and information about Mental Health. Good mental health for all is what they stand for, and they have been the driving force/front runners in creating a positive change for over 70 years. MHF are a strong charity who aren't afraid to stir things up and tackle taboo topics to help others.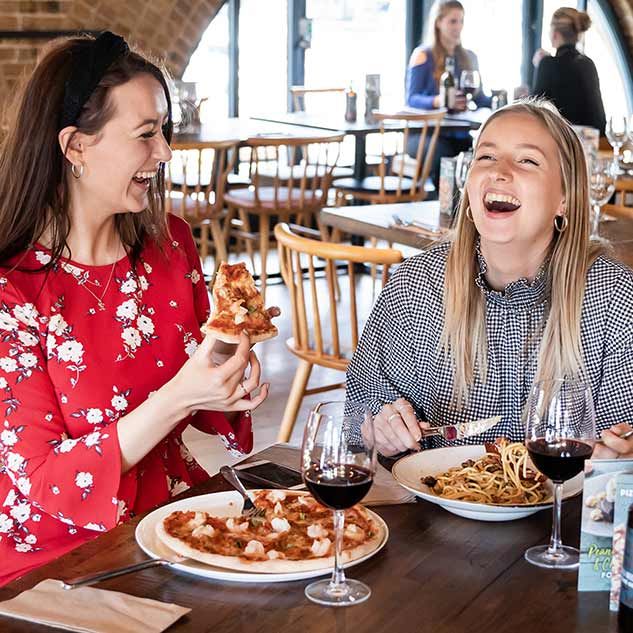 ZIZZI x MHF
We aim to show ongoing support to the Zizzi family (customers & team) by working side by side with MHF to raise a huge £1 million over the next three years. We know that Mental Health can impact everyone in some way or another, and we want good Mental Health for all.