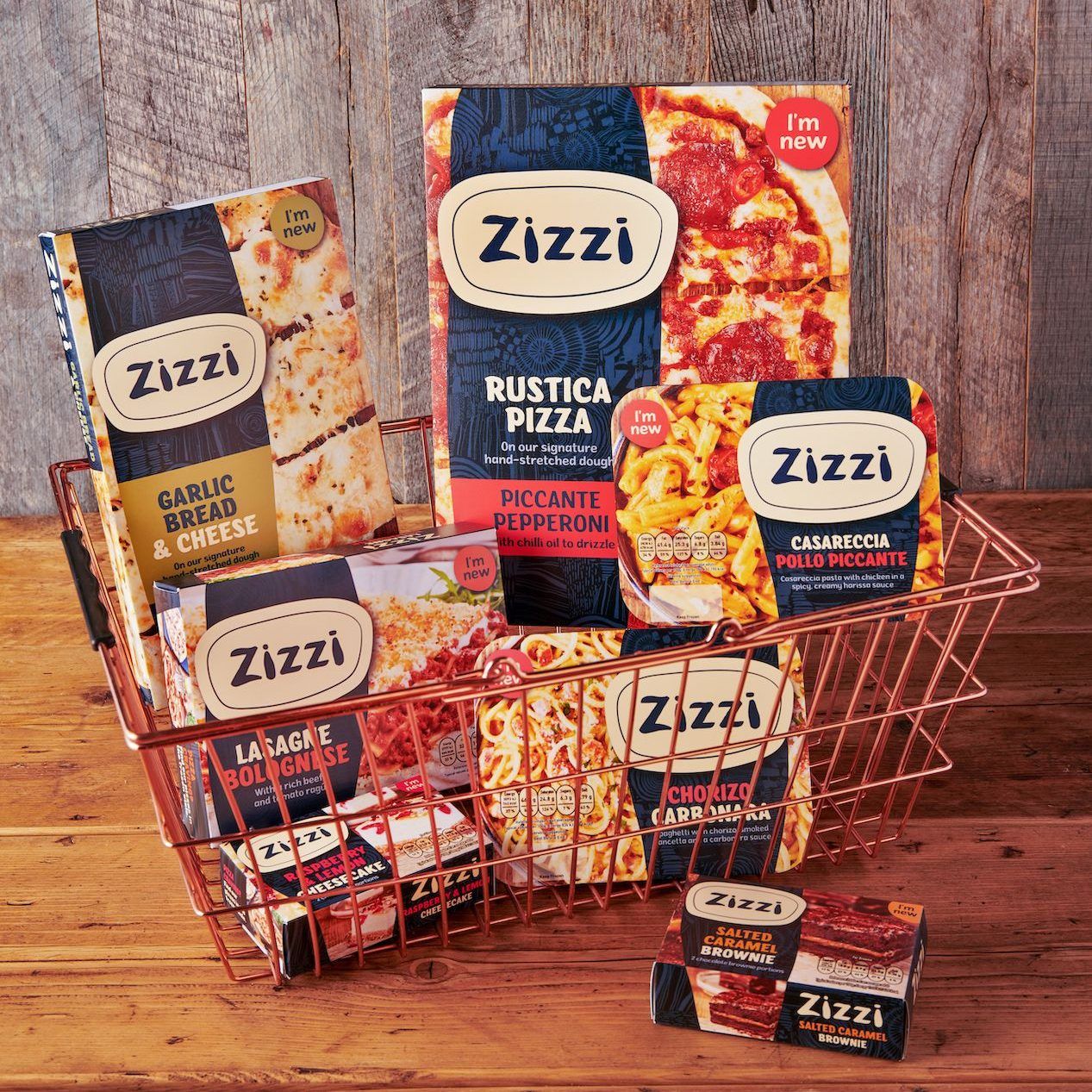 Enjoy Zizzi dishes from the comfort of your own home
We've developed a range of restaurant inspired favourites, including delicious award-winning pizzas, pastas and sides. Find them in the frozen aisle of Tesco, Sainsbury's and Waitrose stores nationwide.
Now available in Tesco, Sainsbury's and Waitrose stores nationwide (subject to availability), our retail range includes award-winning pizzas*, ready meals* and sides.
Whether you choose to share them with friends and family, or just treat yourself to an indulgent night in, we're sure our retail range will deliver the great tasting products you expect from Zizzi. To ensure we offer our products at their best, you'll find them in the frozen food aisle.
Rustica Pizzas & Sides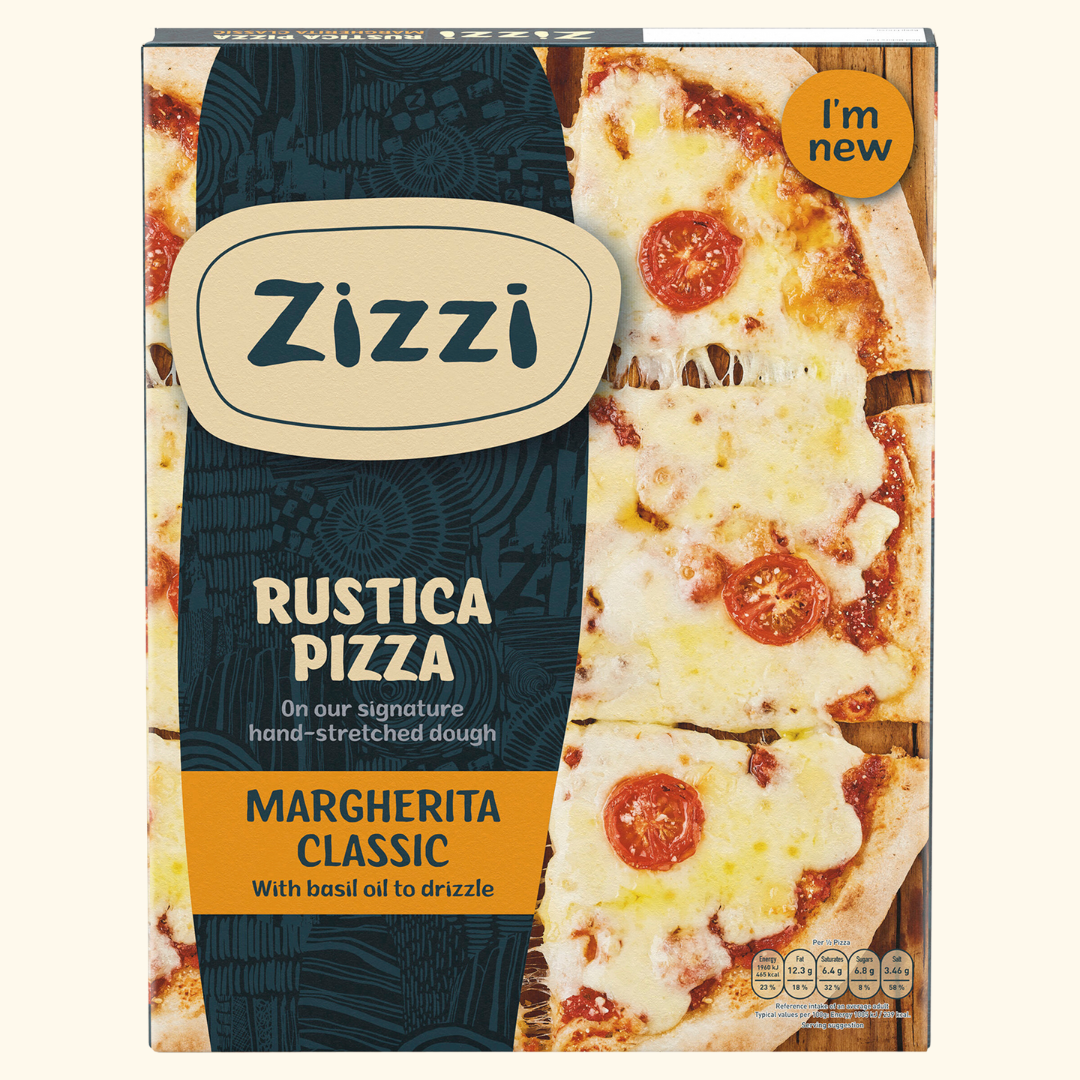 MARGHERITA CLASSIC
Our Margherita Classic is hand-topped with mozzarella and the juiciest cherry tomatoes, accompanied by your very-own mini basil oil to drizzle.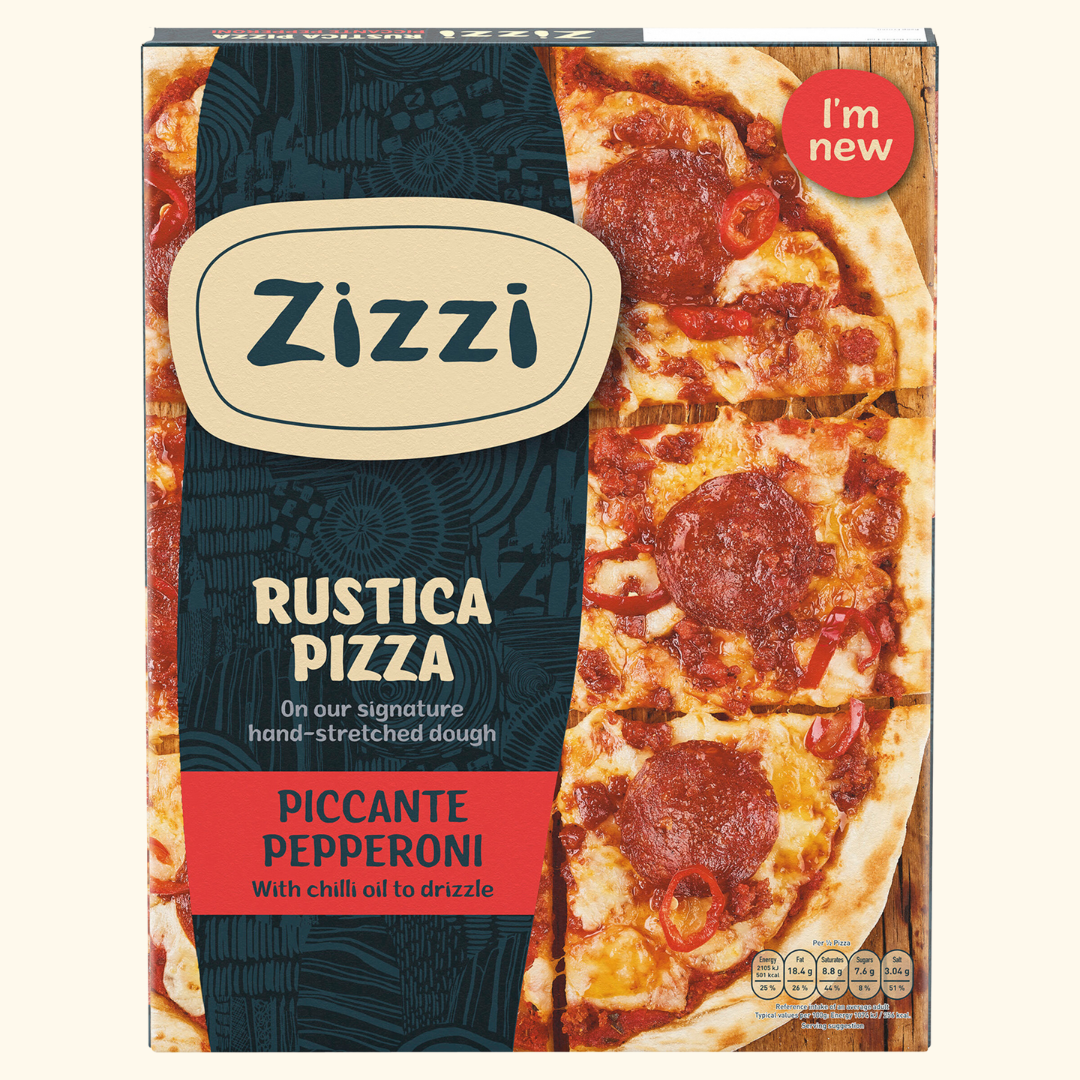 PICCANTE PEPPERONI
Our Piccante Pepperoni is hand-stretched and comes topped with large salami, spicy pepperoni crumb and hot chilli peppers, accompanied by a mini chilli oil to drizzle.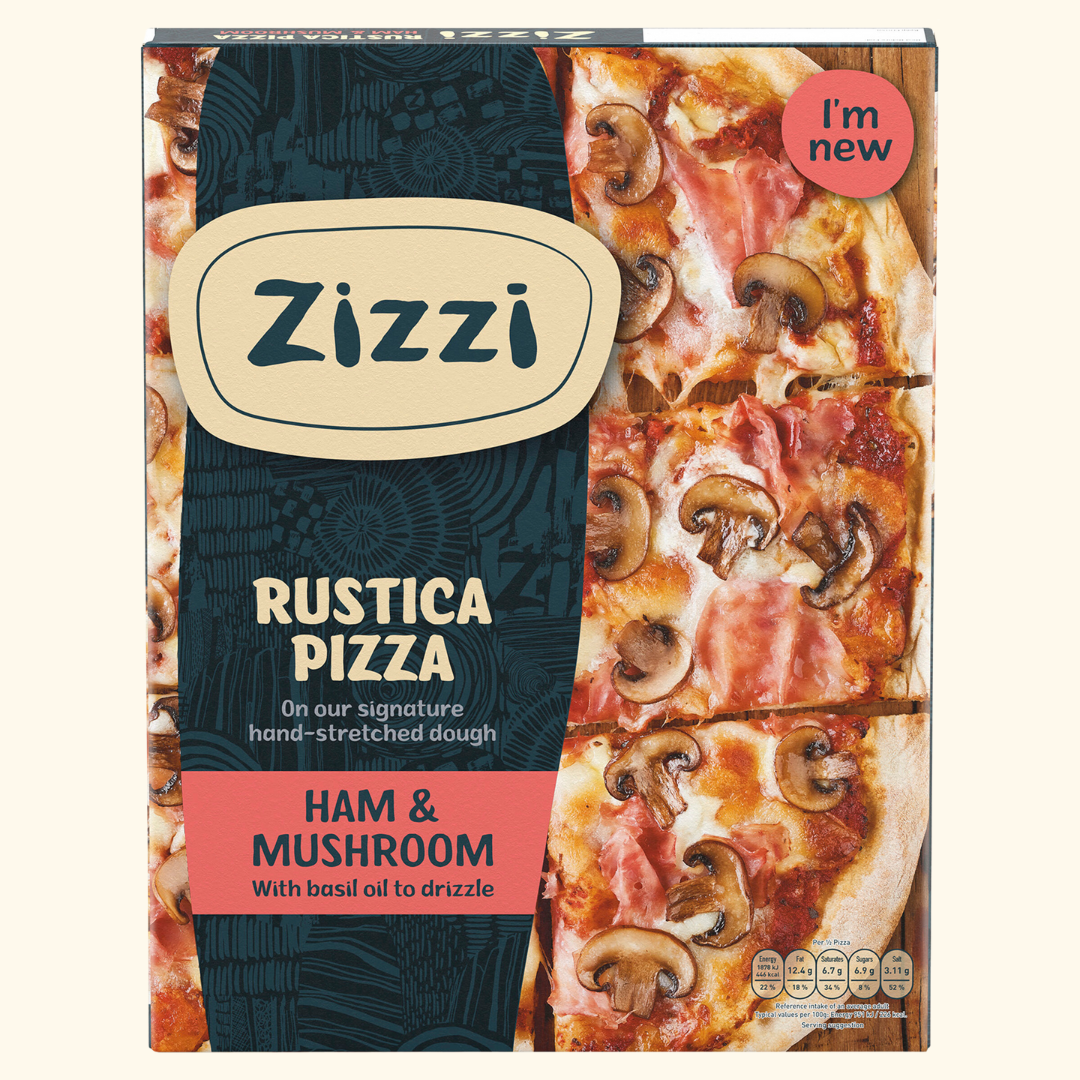 HAM & MUSHROOM
Our Ham & Mushroom comes topped with ham and fresh mushroom with a mascarpone sauce, accompanied by a mini basil oil to drizzle.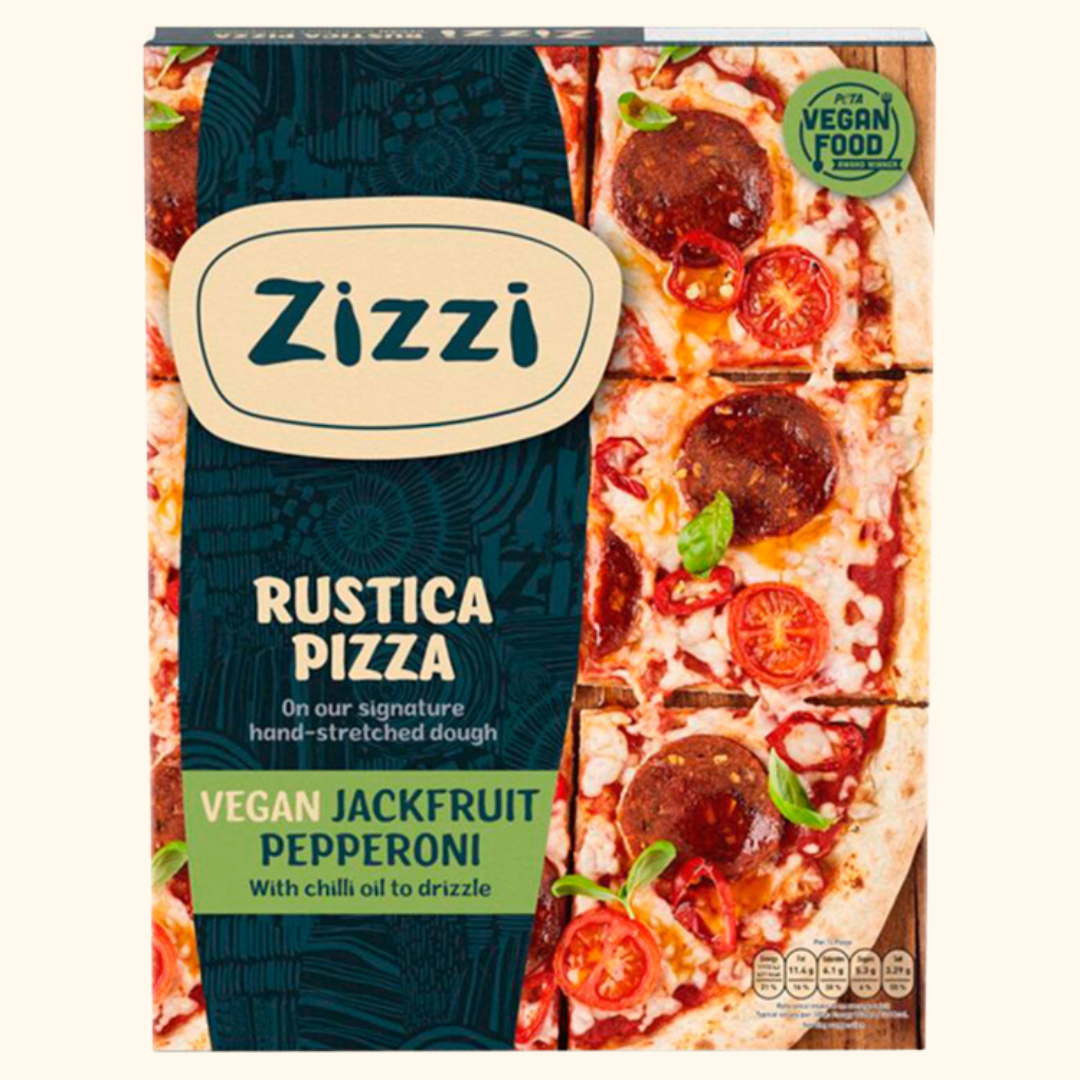 VEGAN JACKFRUIT PEPPERONI
Our Vegan Jackfruit Pepperoni is hand-stretched and topped with vegan Mozzarella, slices of jackfruit, cherry tomatoes and hot peppers, with an added sachet of chilli oil.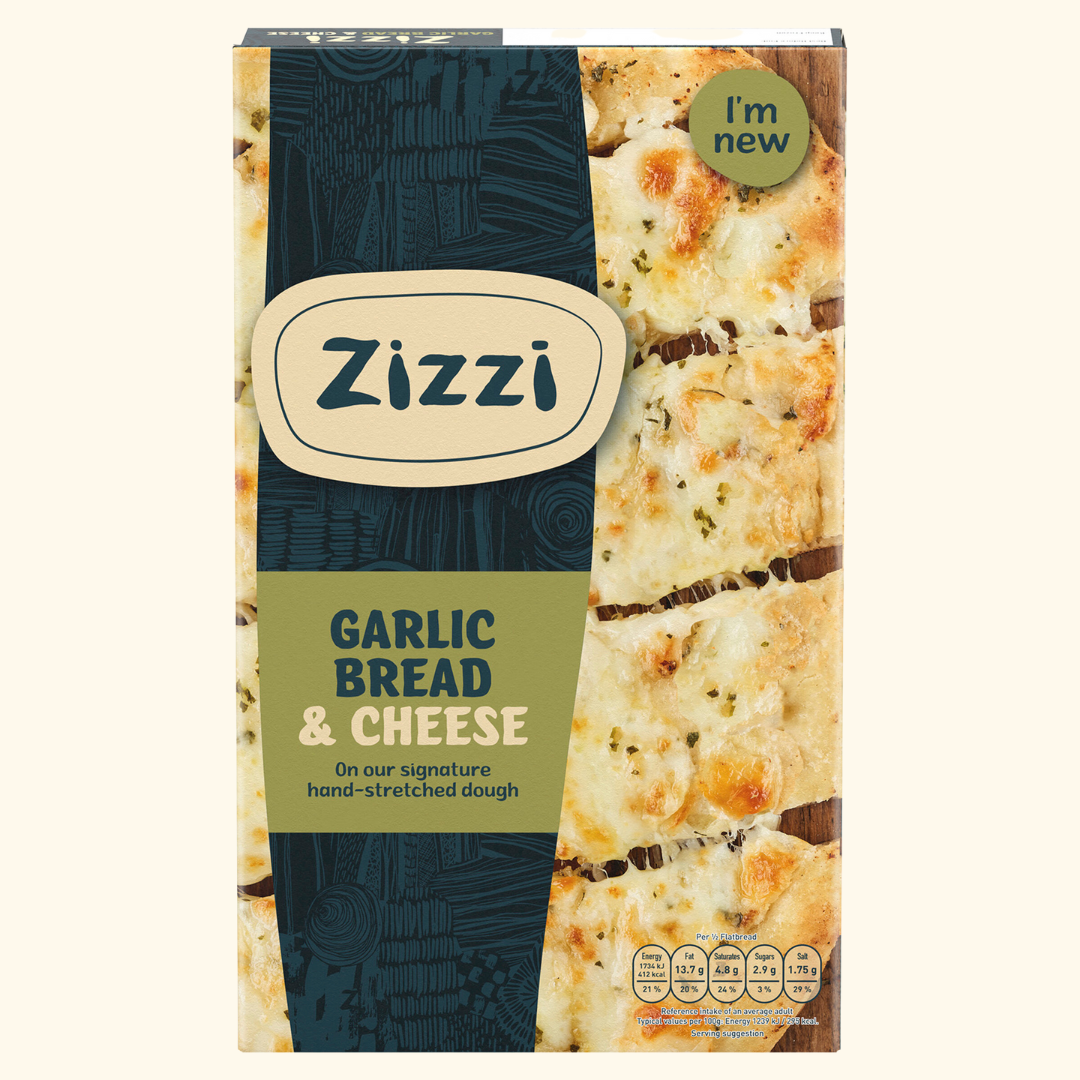 GARLIC BREAD & CHEESE
24-hour leavened dough, hand-stretched and topped with mozzarella, garlic & parsley.
Pastas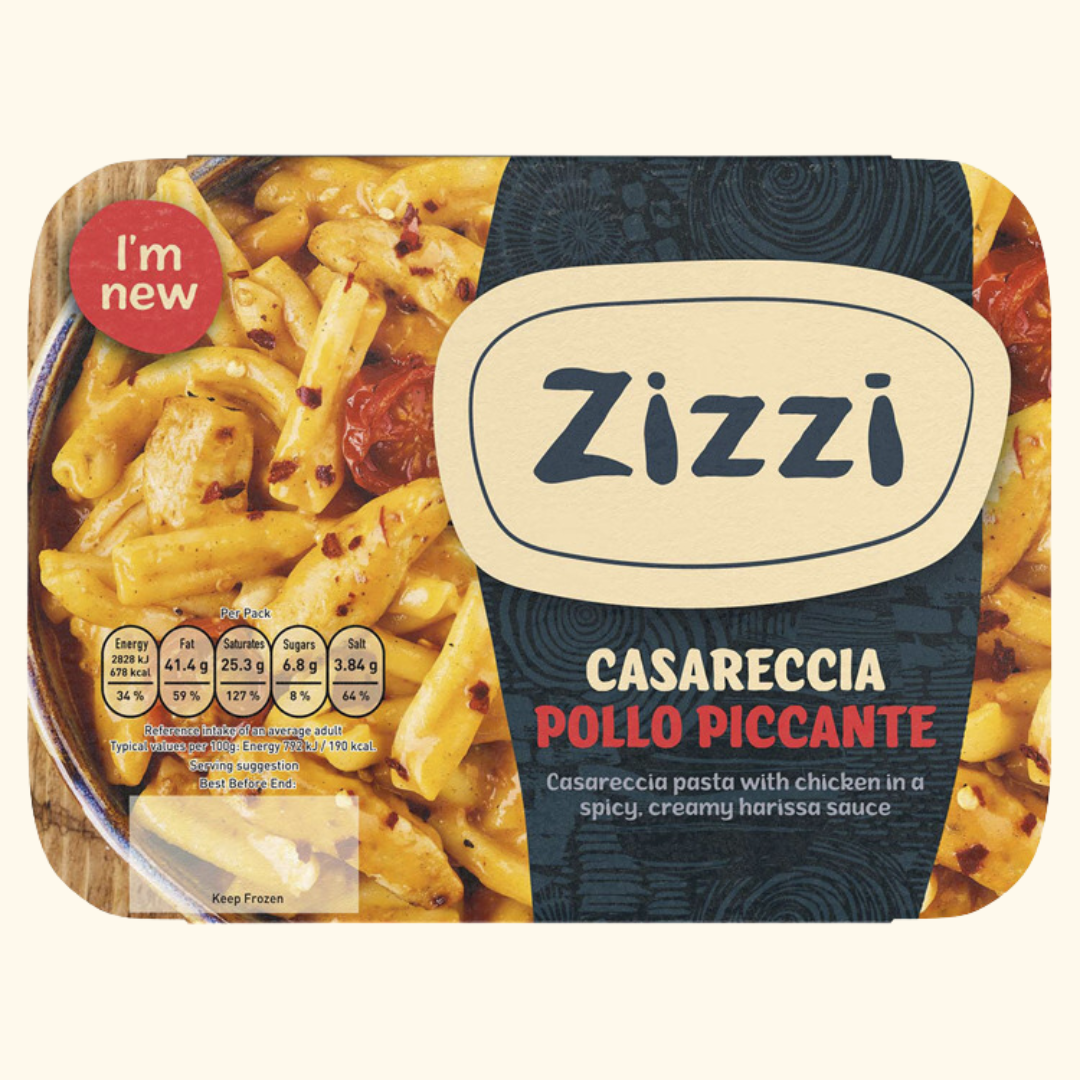 CASARECCIA POLLO PICCANTE
A Zizzi restaurant favourite! Creamy harissa sauce with chicken, sun dried tomatoes and a warming chilli kick.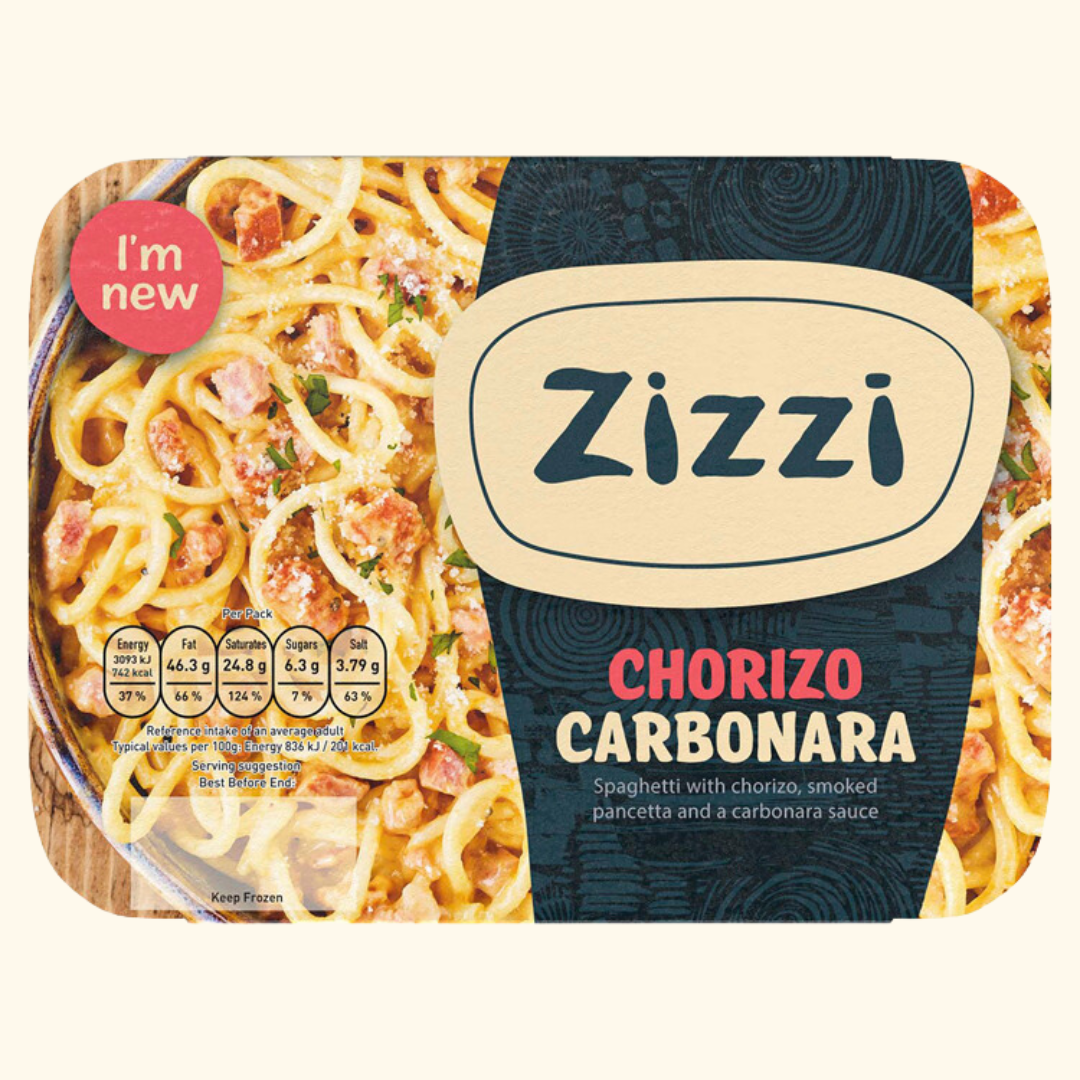 CHORIZO CARBONARA
A twist on a classic. Smoked chorizo and high welfare pancetta in a carbonara sauce made with free-range eggs.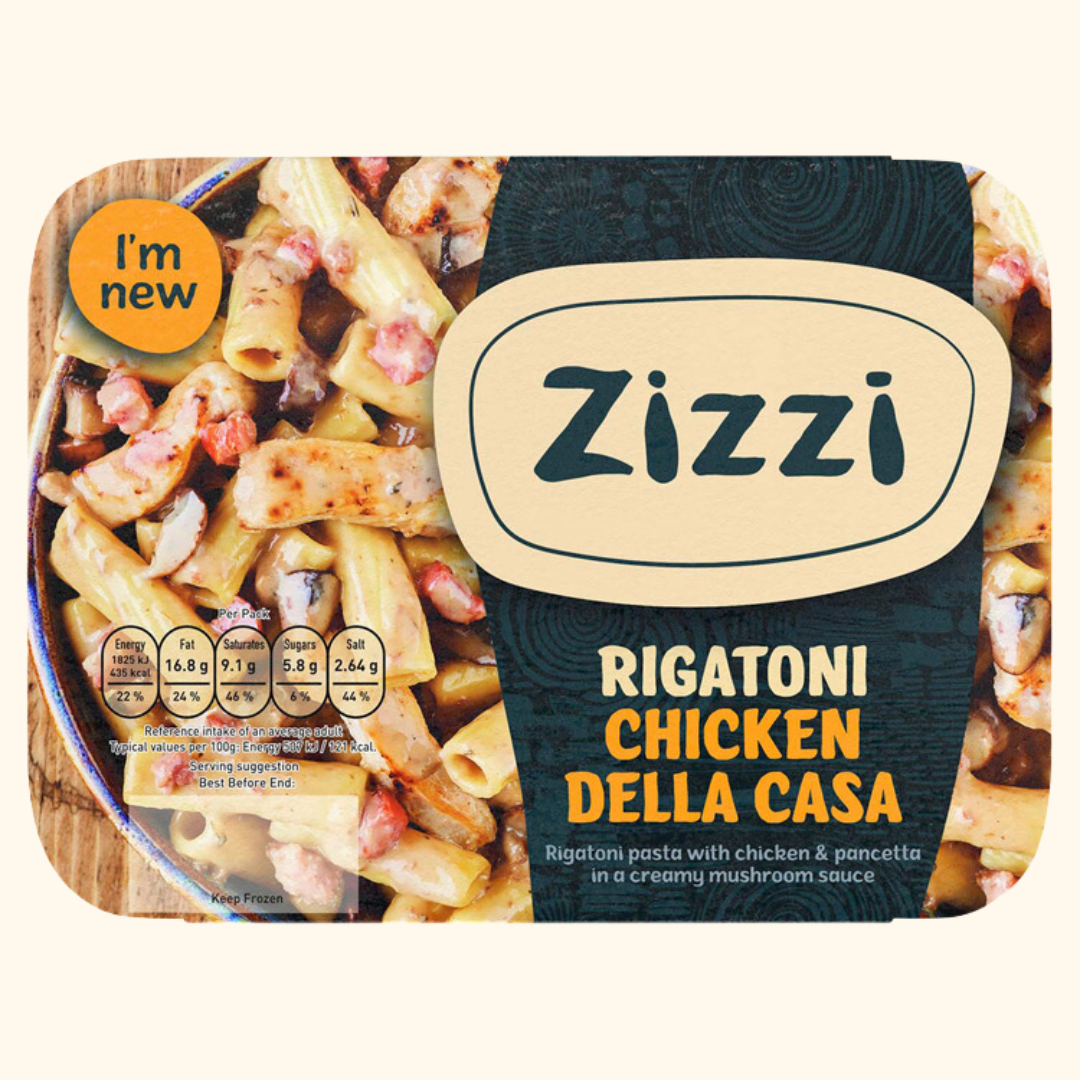 RIGATONI CHICKEN DELLA CASA
Rigatoni pasta and chicken with a creamy mushroom, smoked pancetta and madeira wine sauce.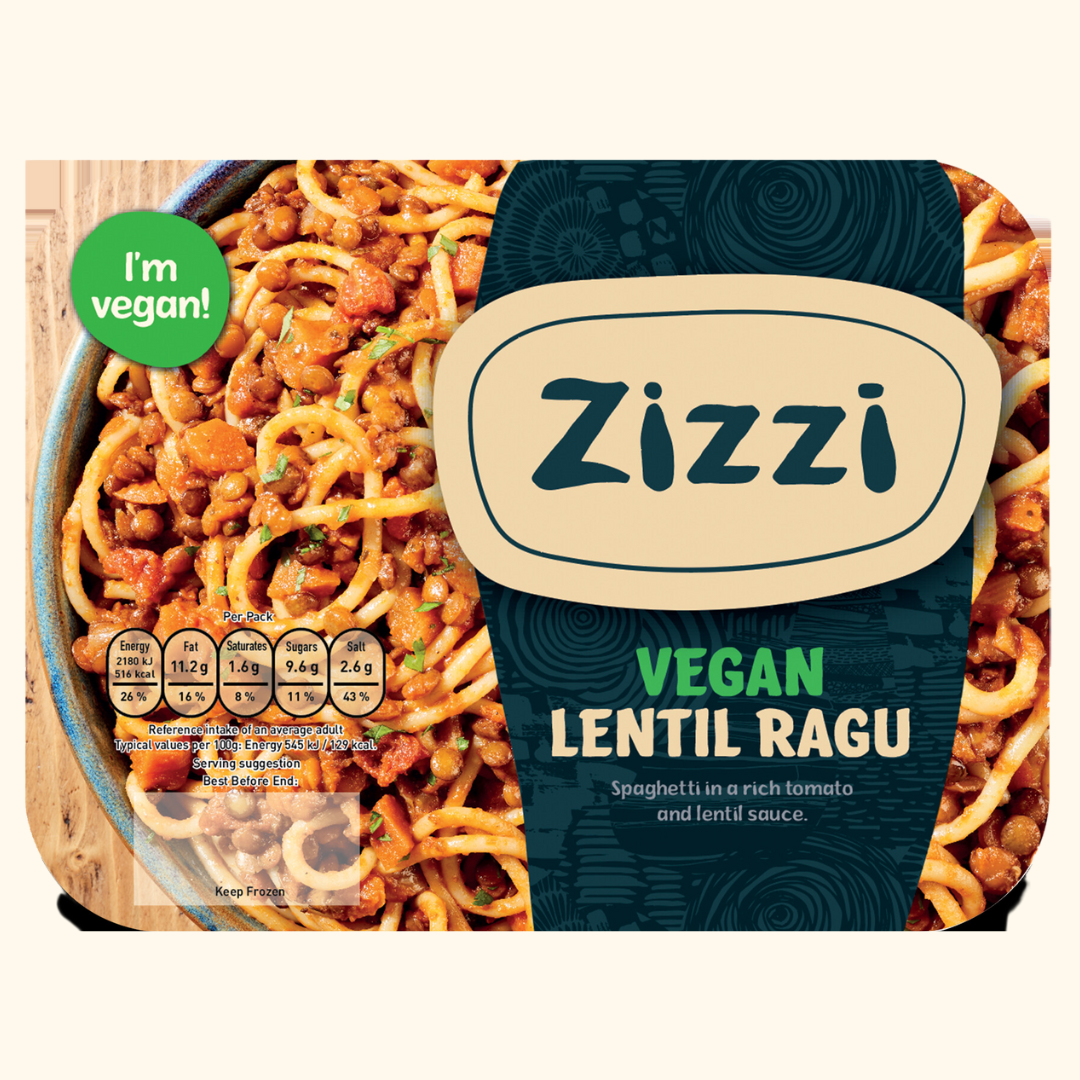 VEGAN LENTIL RAGU
Our vegan take on the family favourite. Spaghetti tossed in a rich herby tomato and garlic sauce, full of hearty lentils. Satisfying and wholesome, perfect for a 'past-ahh' moment.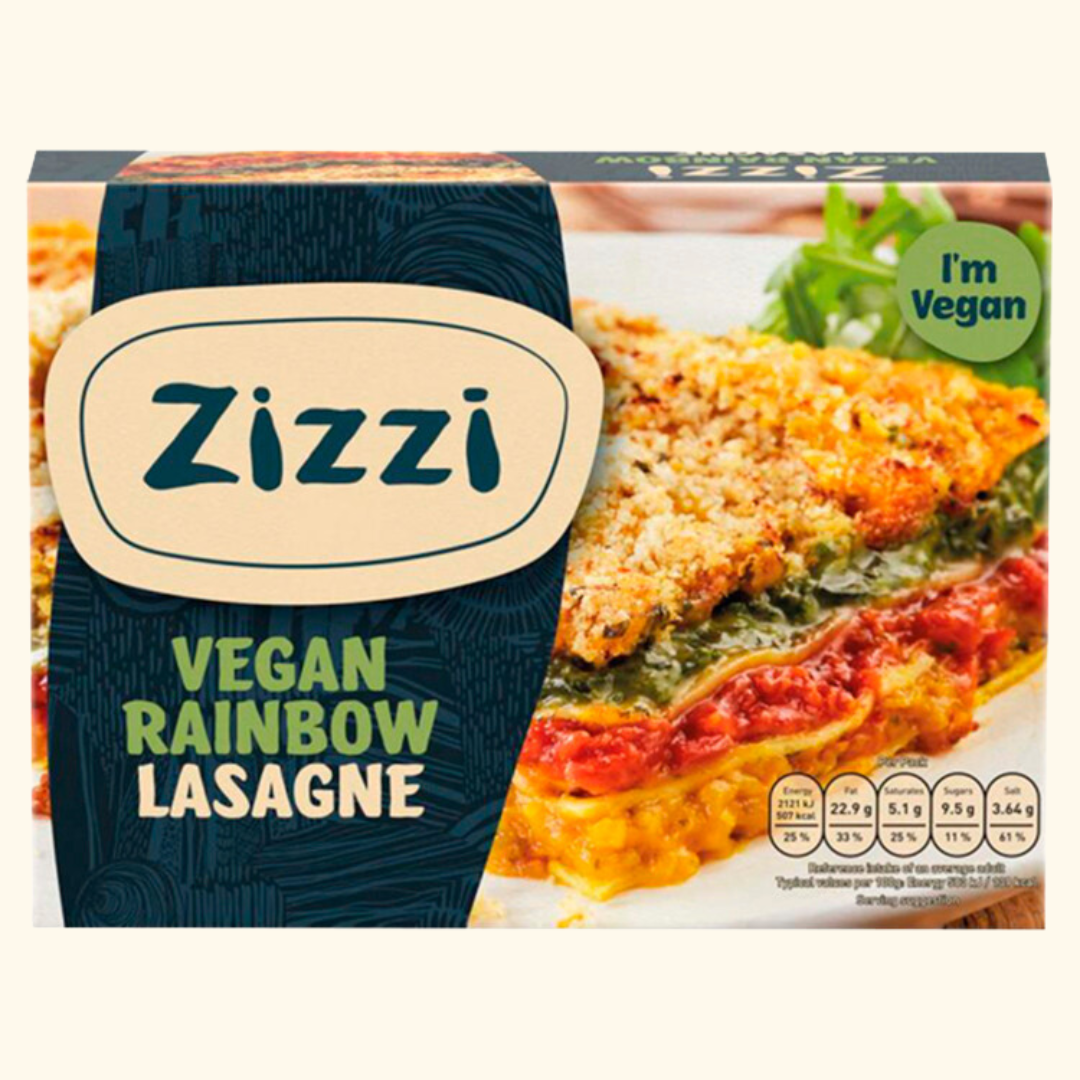 VEGAN RAINBOW LASAGNE
Pasta sheets layered with butternut squash, red onion and beetroot, and spinach sauce, topped with herby breadcrumbs.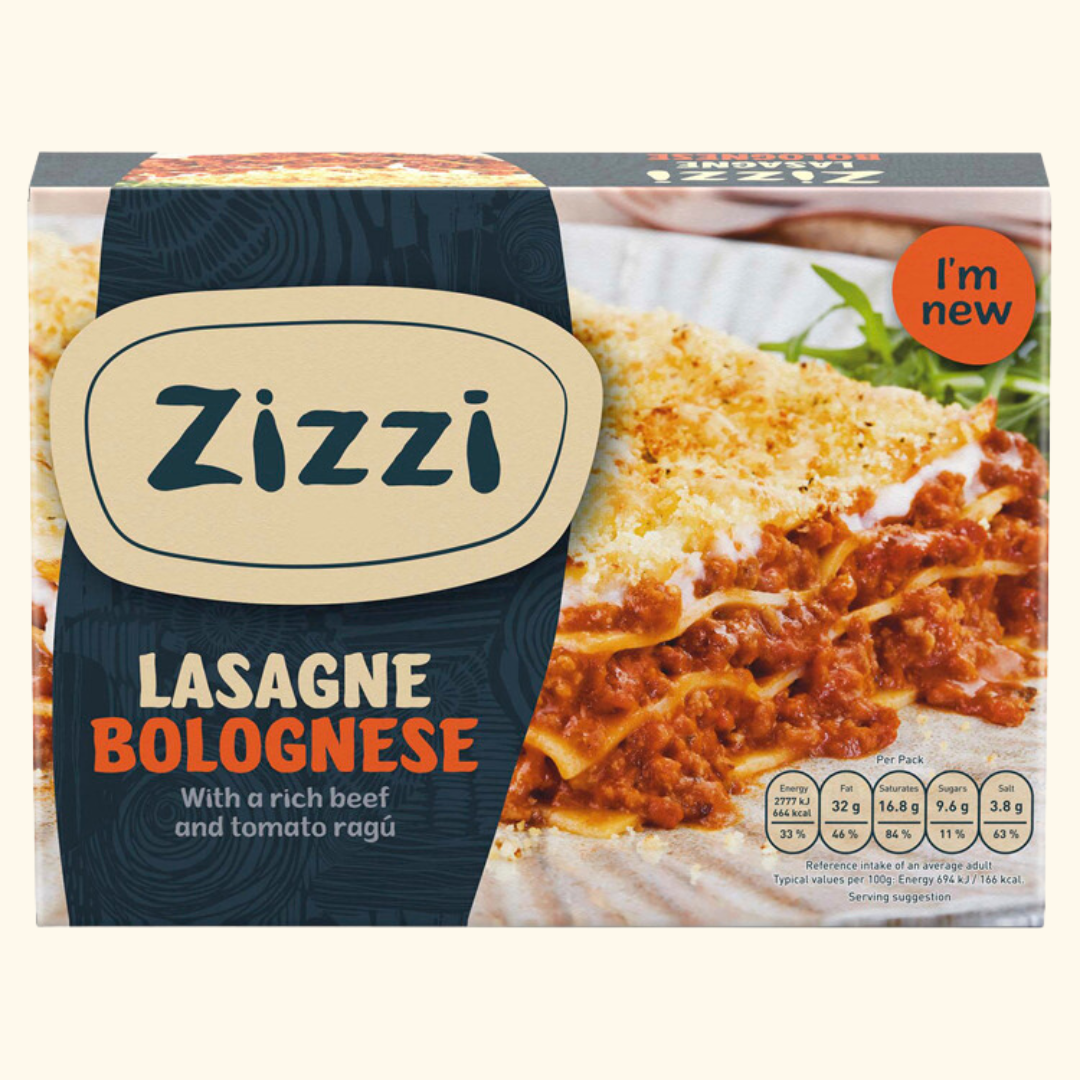 LASAGNE BOLOGNESE
Layers of beef & tomato ragù with a splash of red wine & herbs, topped with mascarpone sauce & breadcrumbs.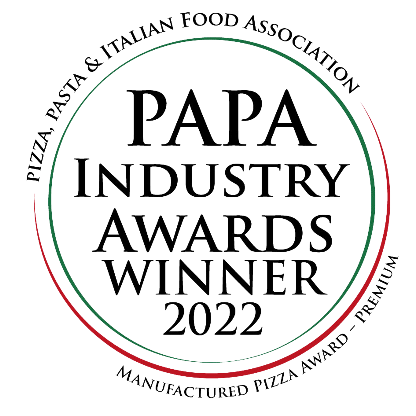 * Zizzi Restaurant Chain:
Winner of Best Italian Restaurant 2022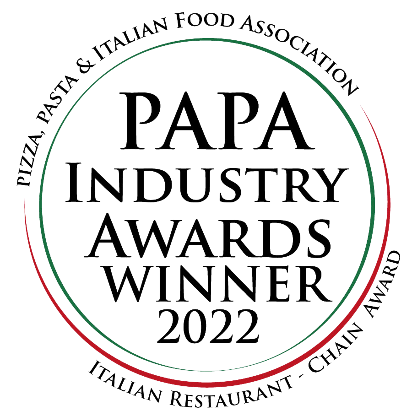 * Zizzi Pizzas:
Winner of PAPA Award Premium Manufactured Pizza for Ham, Mushroom & Mascarpone Rustica Pizza

* Zizzi Vegan Rainbow Lasagne
Winner of PETA Vegan Food Awards 2022 - 'Best Vegan Ready Meal' for Zizzi Vegan Rainbow Lasagne