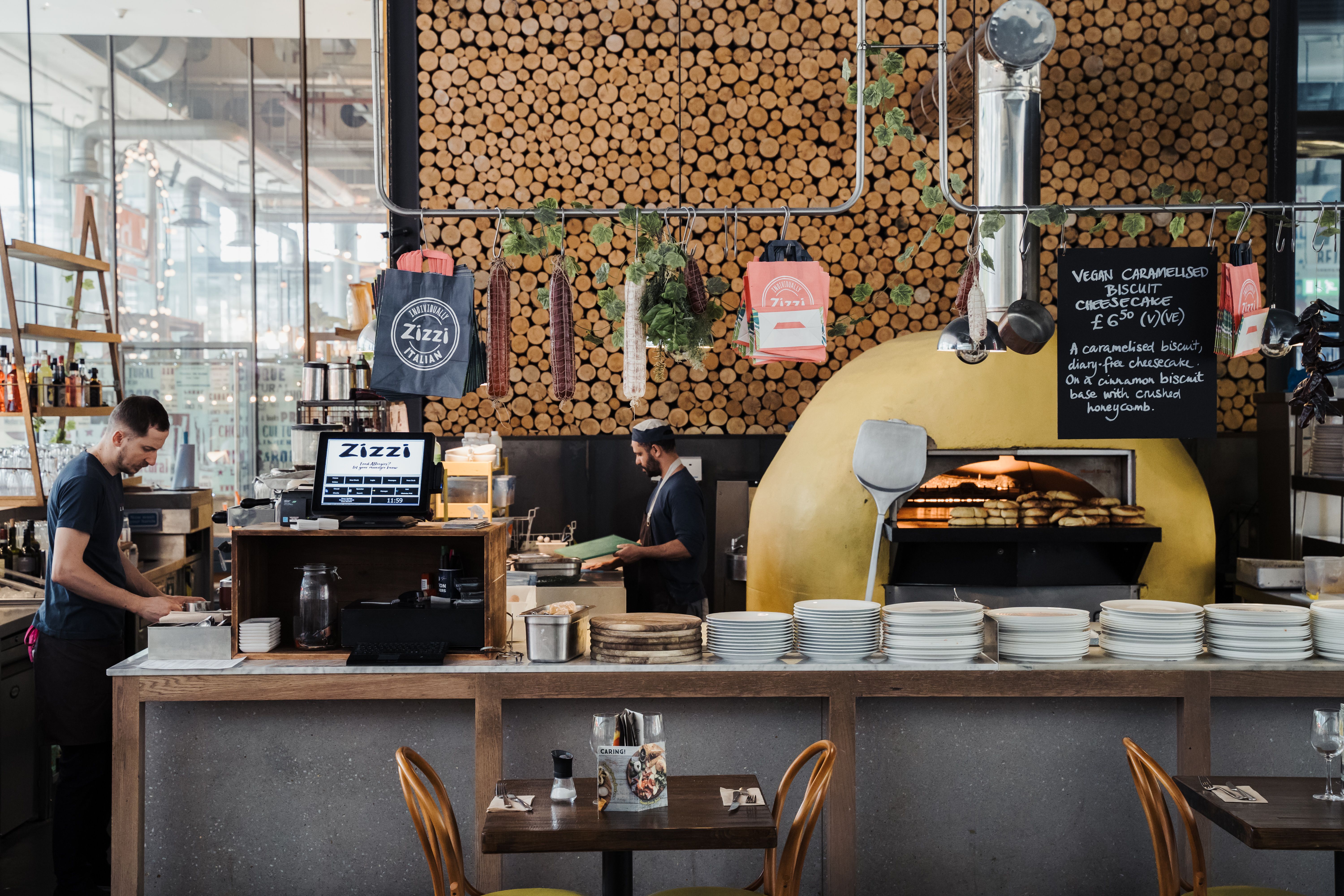 Looking to join our team? Search & apply for opportunities below.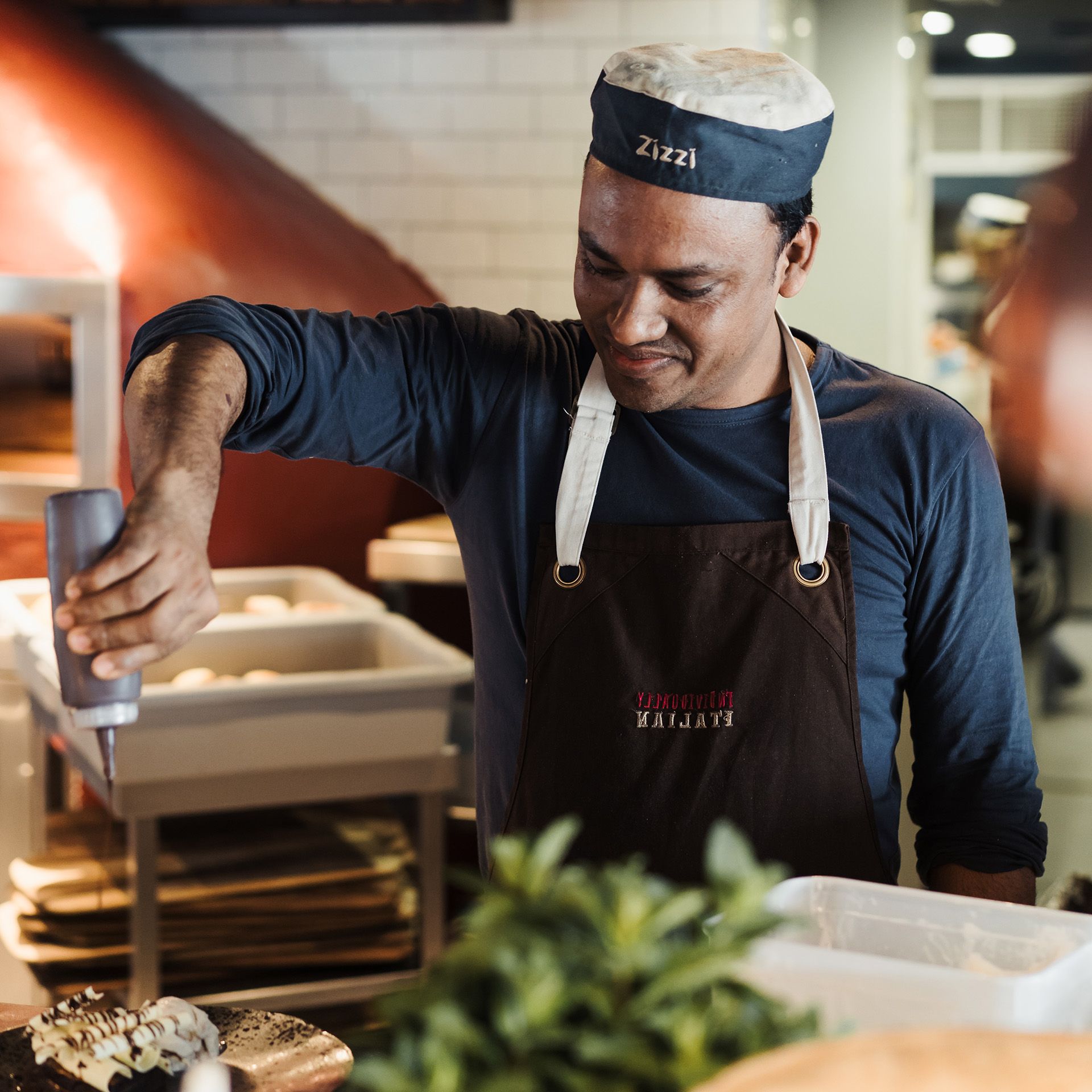 What makes Zizzi?
Our People
Always smiling, you can count on our teams to do what it takes to provide Great Times for everyone.
Our Food
Our menu brings our passion for food to life. Bursting with flavour, monthly special guests and lots of Zizzi twists along the way.
Our Service
Here at Zizzi, we take team training seriously to ensure our teams are delivering Great Times for all.
Our Restaurants 
Our individually Italian approach in each restaurant blends unique Zizzi touches with bespoke locally-inspired artwork.
REWARDS & BENEFITS
We've been expecting you…We want to be as good a place to work as we are to eat and offer a great range of benefits for our teams at all levels.
Career Development
Supporting you from Kitchen Porter to Head Chef, Waiter to GM & beyond.
Discounts
50% discount off to enjoy with family & friends.
Free Meal
Enjoy a free meal on shift.
Company Pensions
Company contributions for all.
Lifestyle Savings
Discounts on cinema, travel and big brands.
Holidays
28 days for Full Time.
Long Service Rewards
Rewards for 5 and 10 years service.
Flexible Working
To suit your needs & the ability to swap shifts with your mates.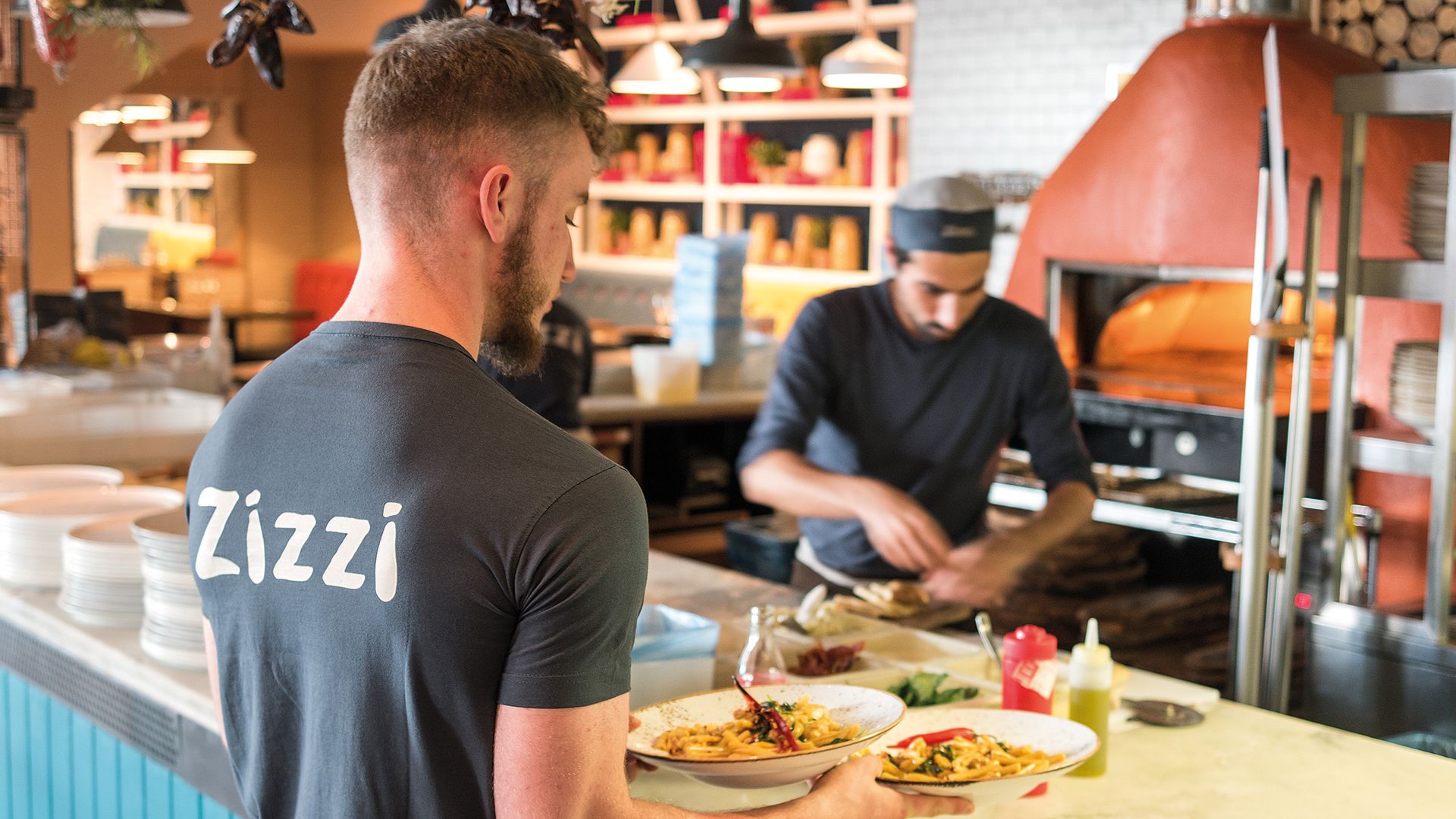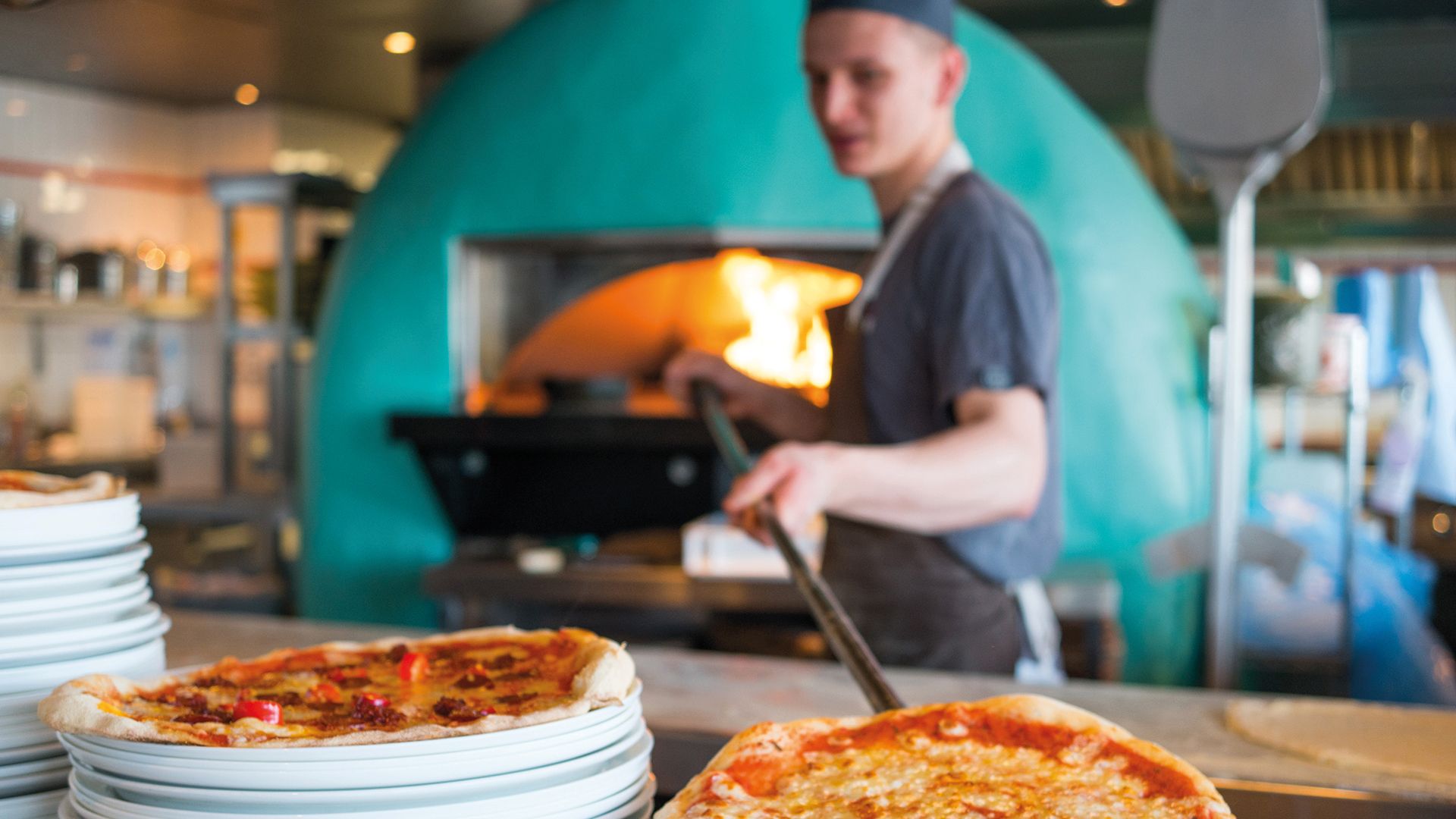 Our Story
At Zizzi, we're all about serving the tastiest Italian food, adding our own twists and surprises along the way (want to know more? come and try for yourself!) We believe that food does more than fill you up, it brings people together.
Since first opening our doors over 20 years ago (time flies when you're full of pasta), we have opened over 130 restaurants across the UK & Ireland. Our customers love the unique touches we add to each local Zizzi, making everyone feel at home.