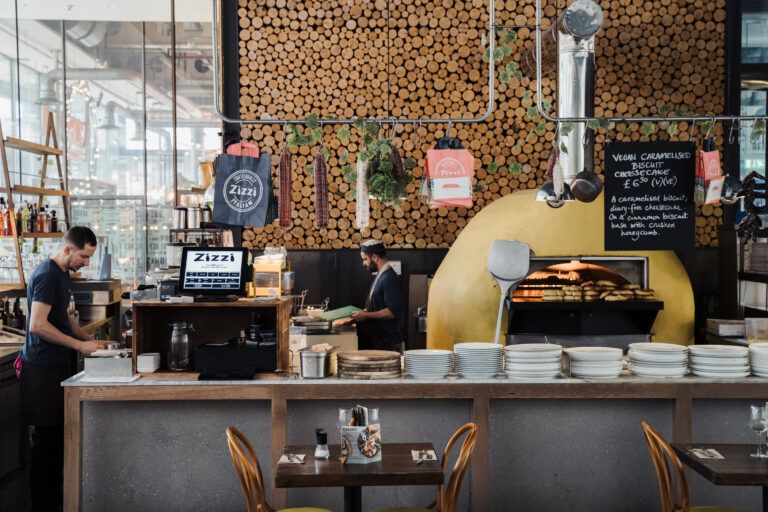 Search & apply for opportunities at Zizzi.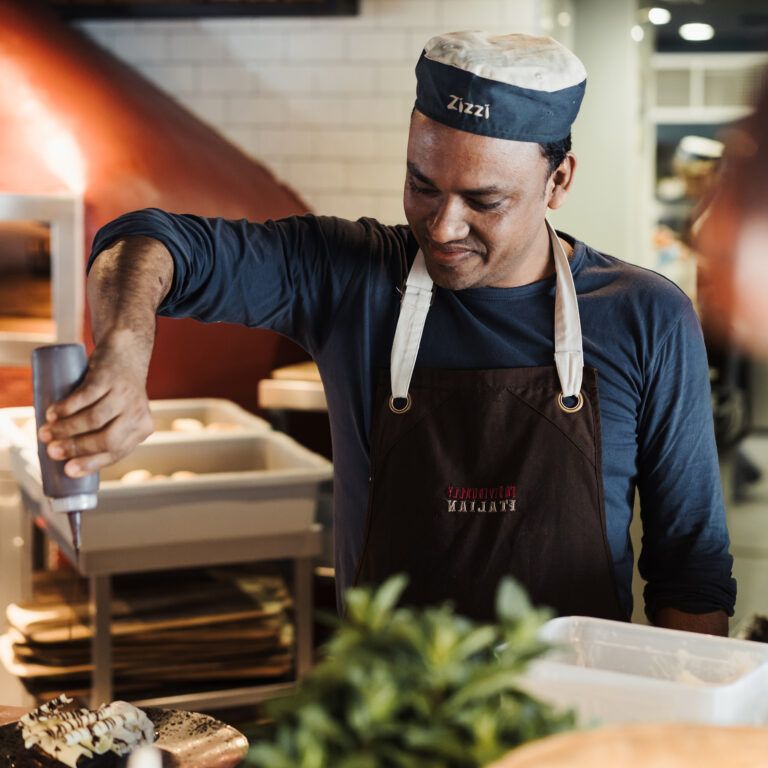 What makes Zizzi?
Our People
Always smiling and happy to help, our people do what it takes to delight the customer.
Our Food
Our menu brings our passion for food to life. Exciting new dishes with Zizzi twists are added to the menu seasonally, setting trends and setting us apart.
Our Service
We pride ourselves on training our teams to deliver Great Times that keep our customers coming back for more.
Our Restaurants
We're proud to be individually Italian and our restaurant design reflects this. Each restaurant blends Zizzi touches with bespoke locally-inspired artwork.
REWARDS & BENEFITS
At Zizzi we want to be as good a place to work as we are to eat. That's why we offer a great range of benefits for our teams at all levels.
Career Development
Supporting you from Kitchen Porter to Head Chef, Waiter to GM & beyond.
Discounts
50% discount off to enjoy with family & friends.
Free Meal
Enjoy a free meal on shift.
Company Pensions
Company contributions for all.
Lifestyle Savings
Discounts on cinema, travel and big brands.
Holidays
28 days for Full Time.
Long Service Rewards
Rewards for 5 and 10 years service.
Flexible Working
To suit your needs & the ability to swap shifts with your mates.
our story
At Zizzi we're all about tasty Italian food with a twist to surprise and delight all tastes, because good food does more than fill you up, it brings people together.
Since first opening our doors and firing up our signature pizza ovens in Chiswick over 20 years ago we've opened over 130 restaurants across the UK & Ireland, each individually designed with touches unique to the local area and perfect for all occasions.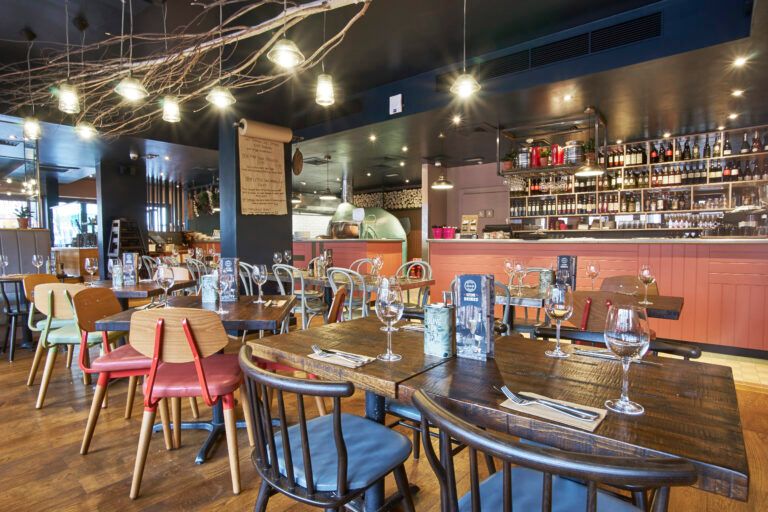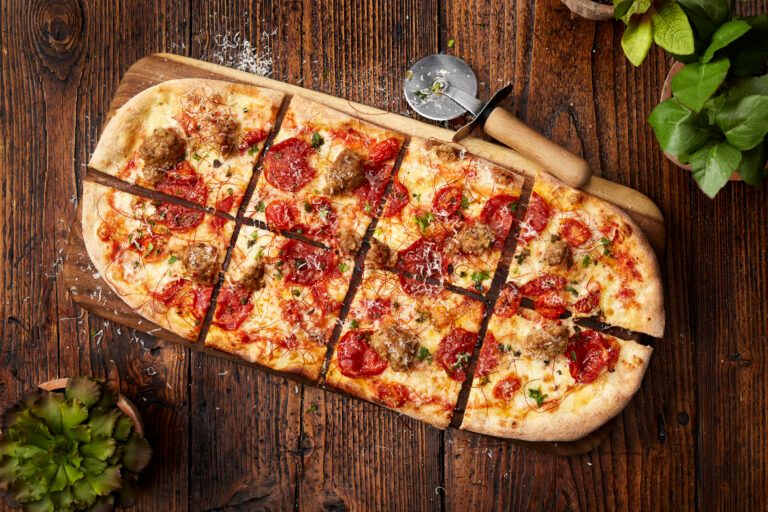 Cool with cookies? At Zizzi we want to get to know our customers in order to deliver a fabulous user experience.
For this reason, we use cookies. Carry on browsing if you're happy with this, or view our Privacy & Cookie Policy
Cool with cookies? At Zizzi we want to get to know our customers in order to deliver a fabulous user experience.
For this reason, we use cookies. Carry on browsing if you're happy with this, or view our Privacy & Cookie Policy