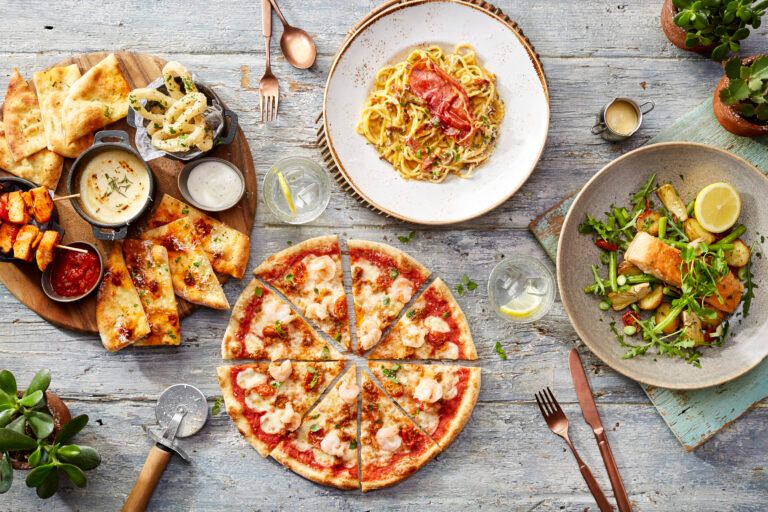 A few things TO note…
Our suppliers and kitchens handle numerous ingredients and allergens. Whilst we have strict controls in place to reduce the risk of contamination, unfortunately, it is not possible for us to guarantee that our dishes will be 100% allergen or contamination-free. 
Zizzi dish descriptions don't always mention every single ingredient, so please check our allergen tables (link) if you have any allergies.

Our allergen information covers the 14 allergens specified by the Food Information 

Regulations.*

Allergens contained within our condiments & extra toppings are not included in this information.

The cheese offered at your table contains milk and will alter the suitability of your dish.

Our fried items are cooked in the fryer with other gluten-containing ingredients.
Finally please note our restaurant teams do not hold information on any other allergens and due to the seriousness of allergies and food intolerances our restaurant teams will not be able to help select dishes. If you suffer from an allergy that is not covered in our allergen menu then please contact customer services in advance of your visit and our food team will help you choose suitable dishes.
*Food Information Regulations do not classify pine nuts (pine kernels) as a nut. Pine nuts (kernels) are included in all variations of the following dishes: Pinoli Pizza, Ravioli di Capra and Bambini Bean & Basil Pesto Dip with Carrot and Cucumber Sticks.