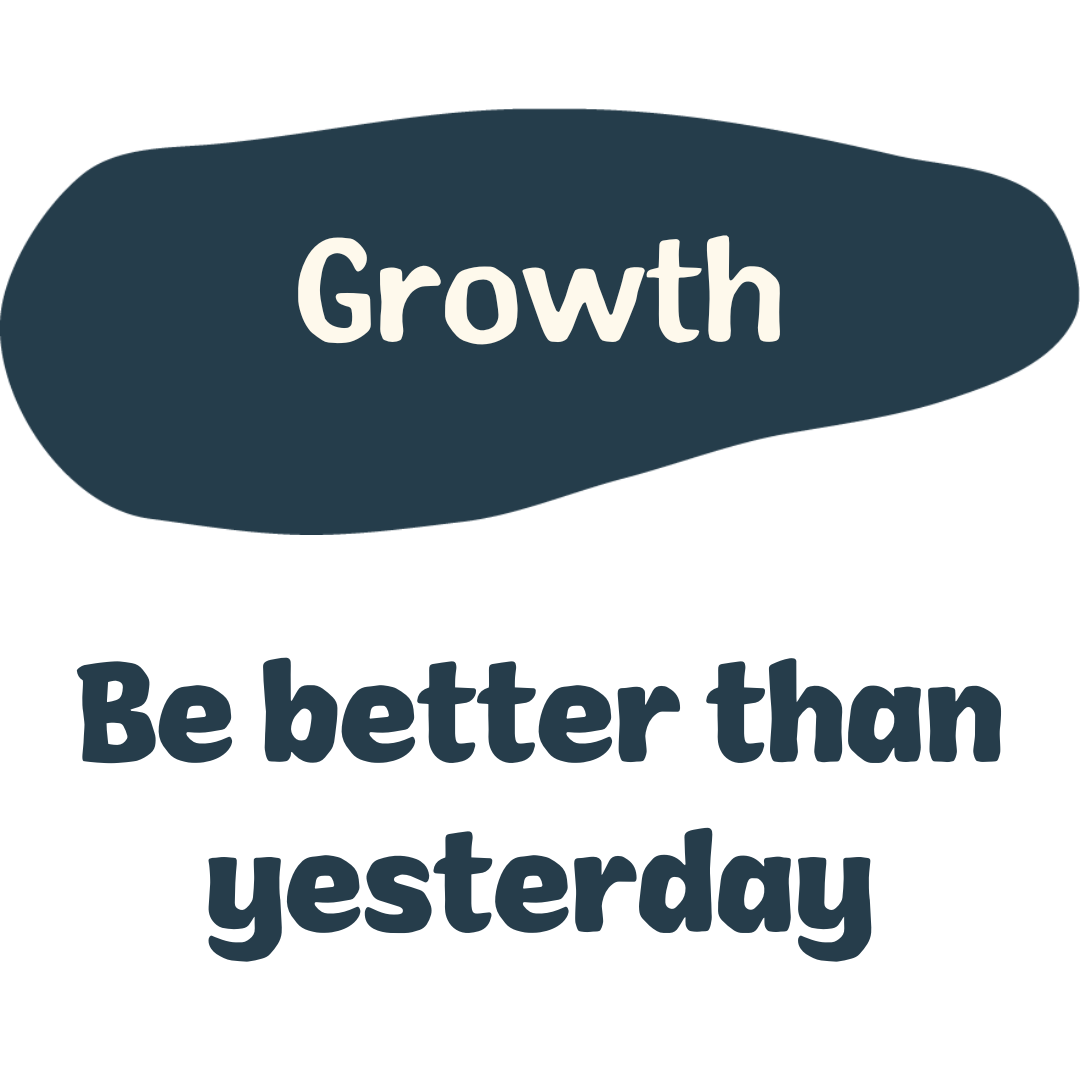 We're on a constant journey to be better, so we seek growth as a team, in our business and in the ways we contribute to the world.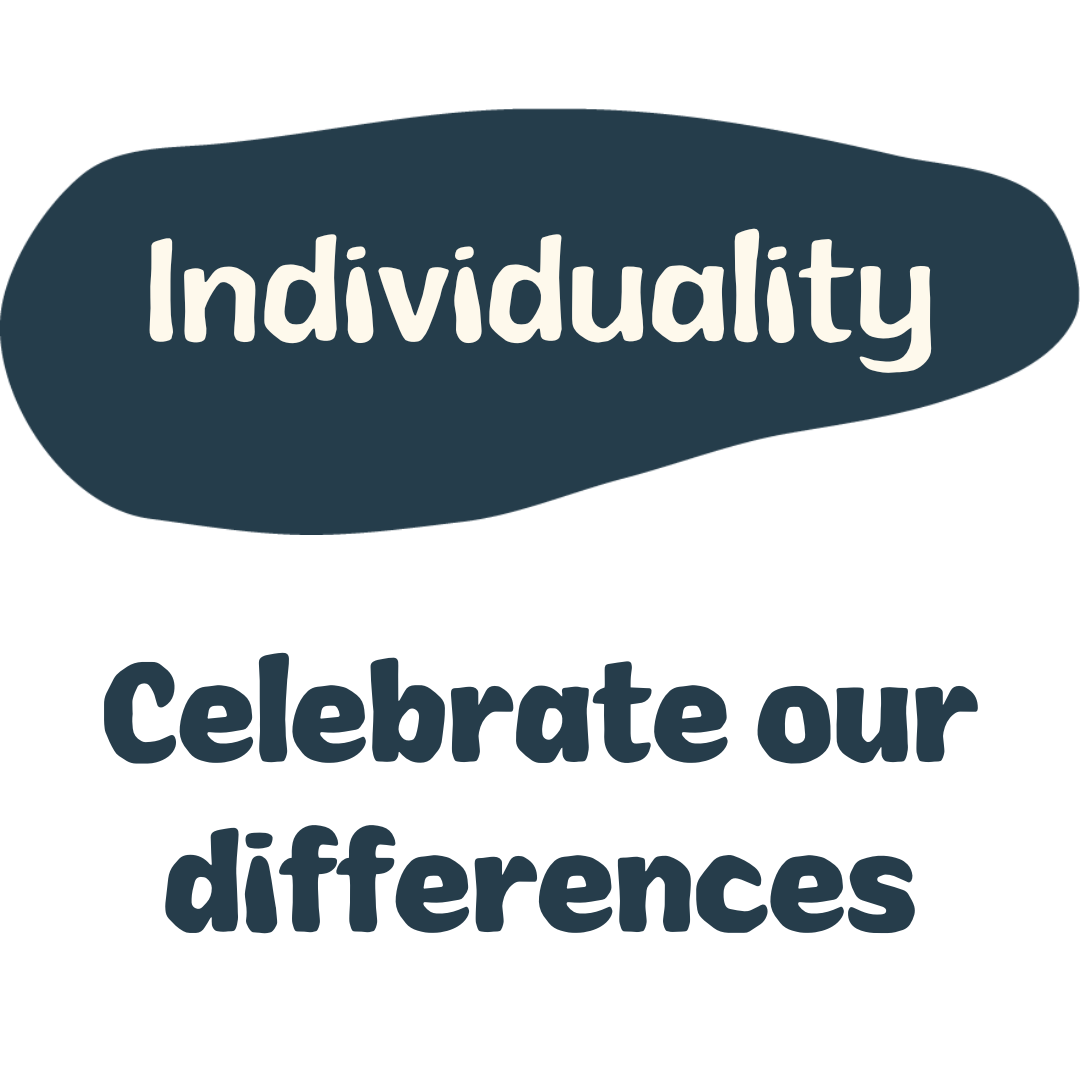 We take pride in what makes us special, and encourage everyone to be the best version of themselves whoever they are.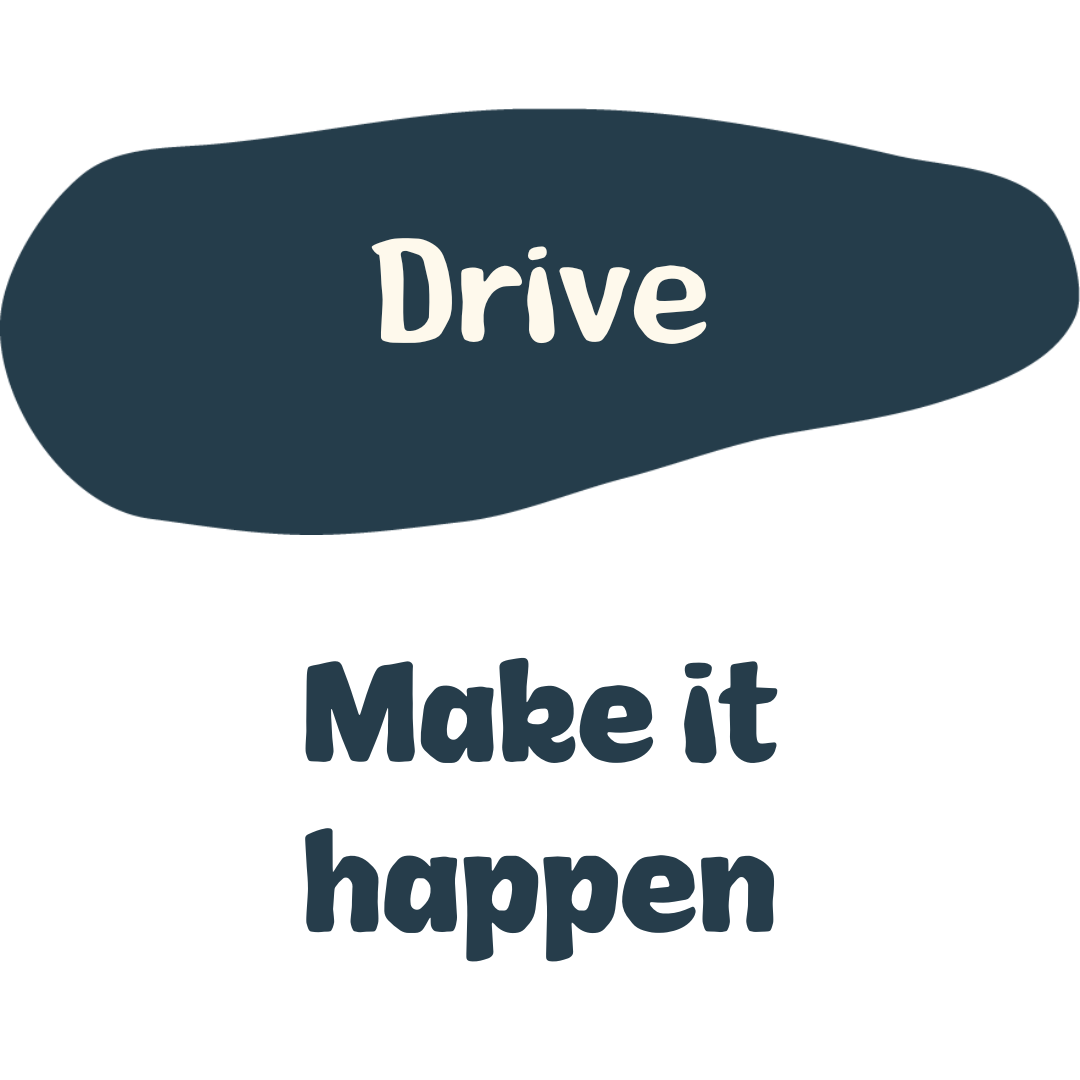 We adapt to the challenges of today, avoid cutting corners, and motivate everyone to strive for more.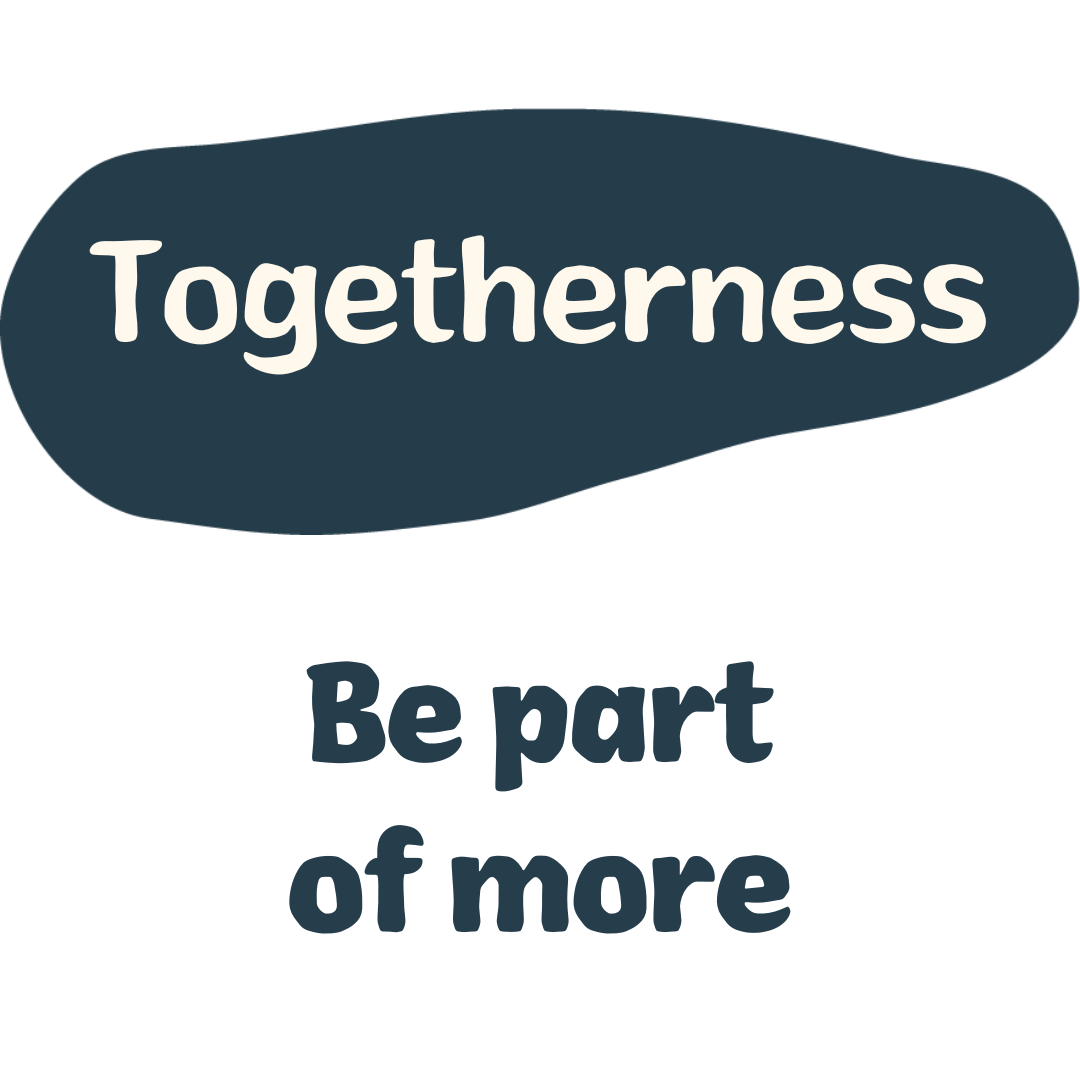 We always have each others backs, embracing the challenges as much as the great times.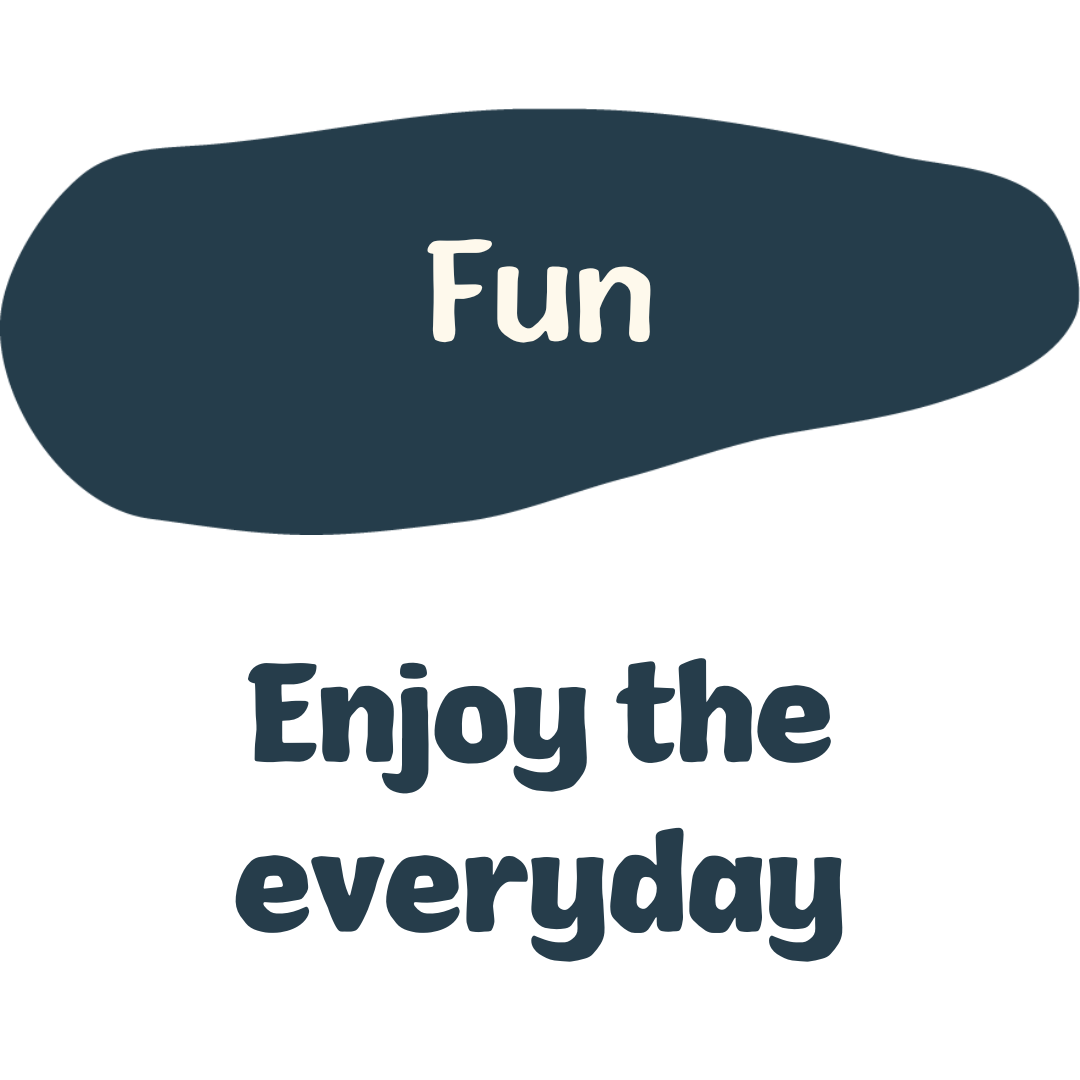 As much as we take our goals seriously, we don't take ourselves seriously.
Interested? Start your application today. Search and apply below.