From festive tipples to limited edition dishes, we're ready for a Christmas filled with merry moments.
Whether you're looking for a Christmas meal with a few friends, family, a small Christmas work do or you'd rather stay at home, everything you need can be found in our Italian restaurants. Indulgent, healthy, vegan or non-gluten, we've got the perfect menu for your festive feast.
For us, it just wouldn't be Christmas without our limited edition festive dishes. Take a look at our two Christmas set menus, full of Italian food with a twist, available in all Zizzi restaurants across the UK and Ireland.
Our festive menus are available from 2 – 31 December.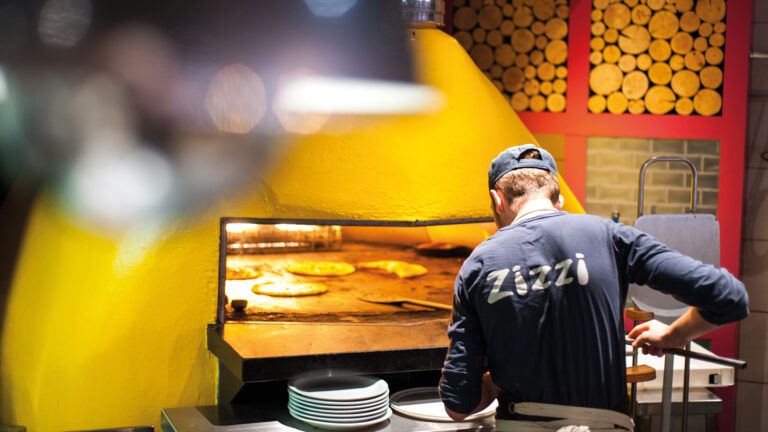 safe times = great times
This Christmas, you can still expect good food, great times & big pizza, with a few extra tweaks to ensure the safety of you and our teams.
To see how we're keeping everybody safe…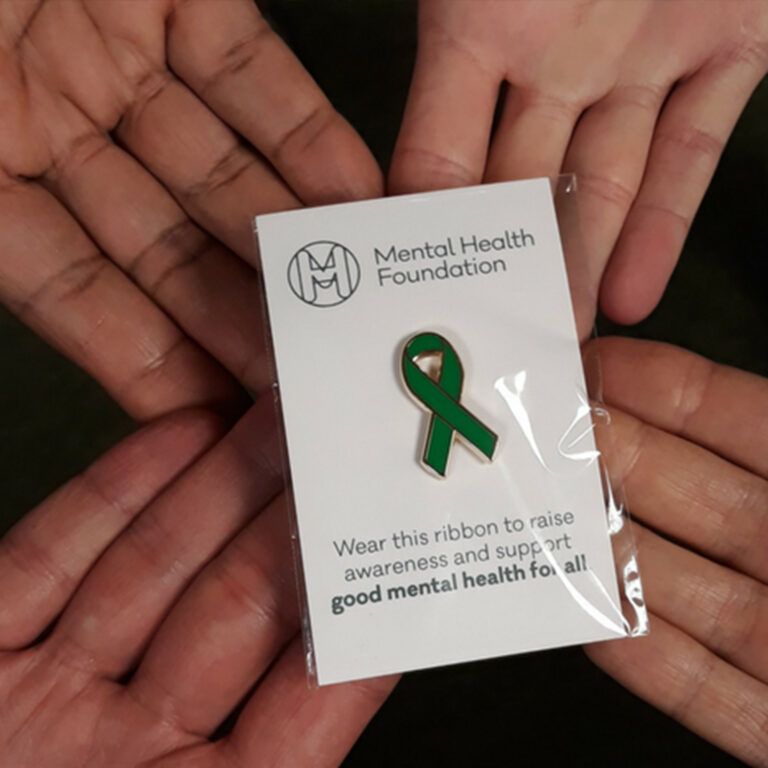 You and your mental health matter this Christmas
Whatever the Christmas period brings will be individual to each of us & we're committed to support our customers & our teams this Christmas.
We're working closely with our charity partner, Mental Health Foundation to help people understand, protect & sustain their mental health.

For tips on looking after your mental wellbeing this Christmas, click here.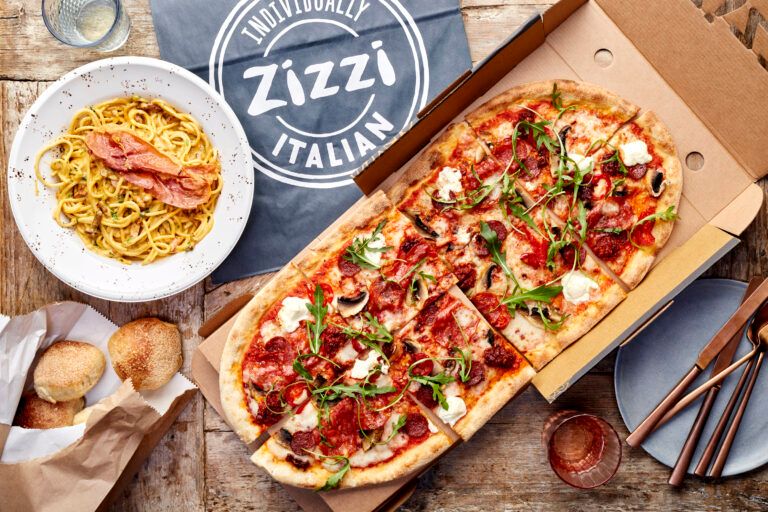 Enjoy Zizzi in the comfort of your home
Experience the Zizzi food you love whenever and wherever you want.
You can click & collect your order in all of our open restaurants or have it delivered through one of our partners: Deliveroo, Uber Eats or Just Eat.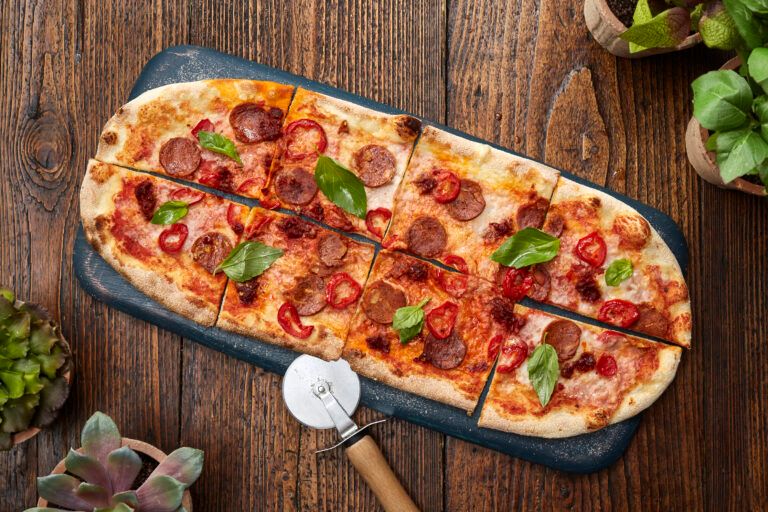 Nutritional & Allergen Information
Nutritional & allergen information PDF for our full menu.