From festive tipples to Special Guests, we're back this Christmas to provide bigger and better celebrations for all.
If you are looking for the perfect place to indulge in a festive meal with friends and family, or somewhere to celebrate with work, at home or in-restaurant then Zizzi is for you. Take a look below at our Merry Set Menu down below.
P.s. Our Christmas menu is available from 30th November – 31st December and is suitable for all including vegan, non-gluten and veggie. We got you.
check out our merry set menu
From our festive twist on the Rustica pizza, topped with pulled wild boar, to our Rum Baba (that's a cake drenched in rum syrup to you and me), we've got food that's fit for a festive feast.
Available from 30th November – 31st December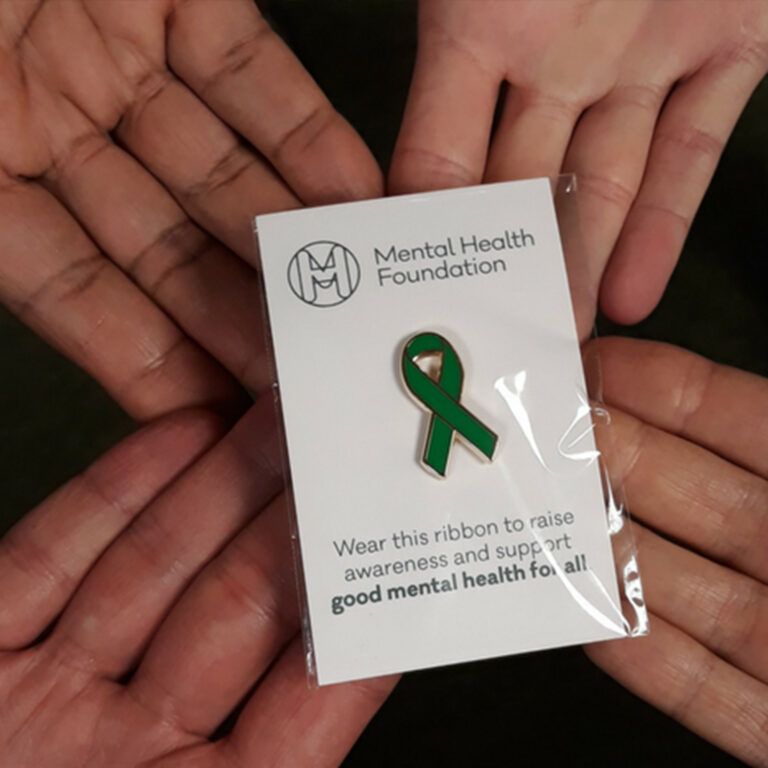 merry moments with the mental health foundation
This Christmas, whether getting out for a meal is top of your wishlist, or you'll be keeping it cosy at home, we'll be pulling out all the stops to add that festive sparkle & make sure it's a merry one. And with a little help from our partner the Mental Health Foundation, we'll be bringing you lots of Merry Moments this December, to help us all feel good, try some new things, and look after our mental health – watch this space.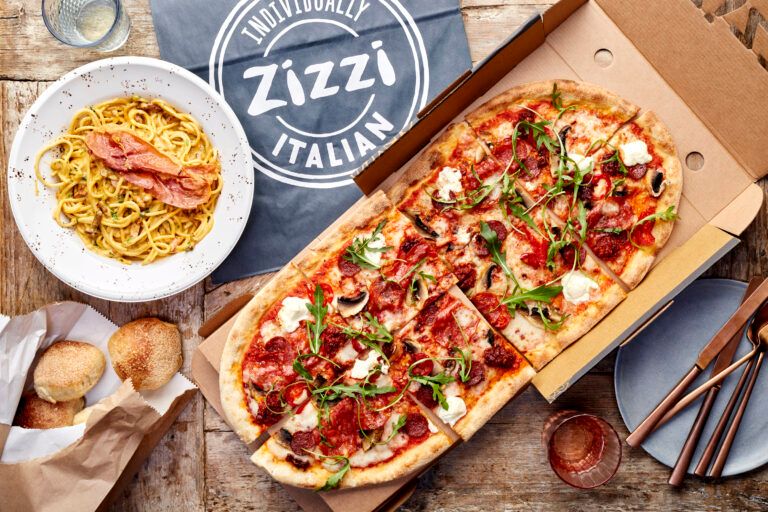 Click & Collect and Delivery
Indulge in tasty food and experience Great Times in the comfort of your own home this Christmas. You can Click & Collect or choose Delivery and get Zizzi dropped off at your door (via Deliveroo, Uber Eats or Just Eat).