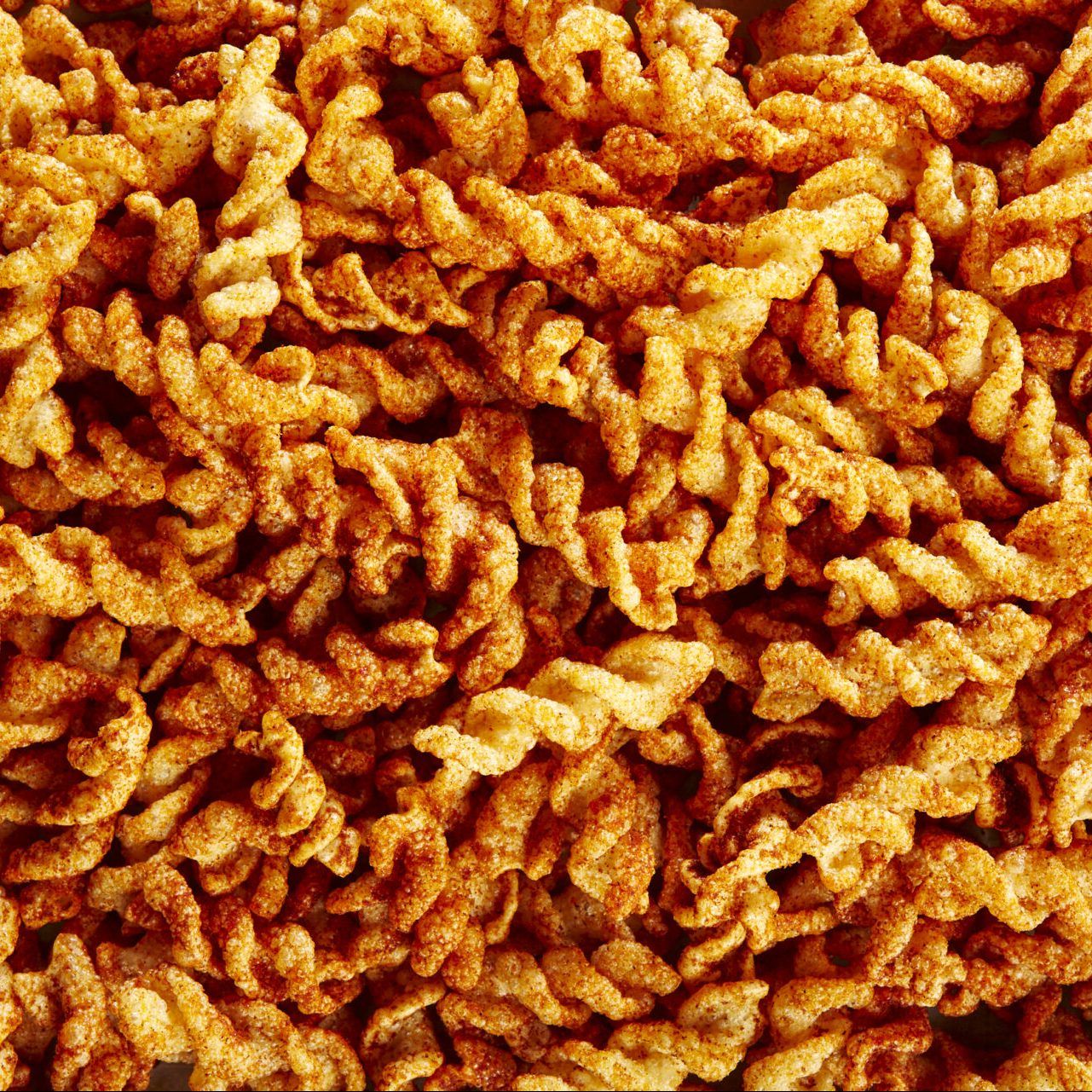 Click & Collect 20% Off for Zillionaire Members – Terms & Conditions:
Enjoy 20% off when you order a Zizzi Click & Collect takeaway when entering your Zillionaire ID at checkout.
You must be a member of the Zillionaires' Club in order to redeem your offer.
To receive the 20% off offer, on the Checkout screen, simply add your Zillionaire ID to the blue Zizzi Zillionaires' Club box where it says 'Zillionaire ID'. You must ensure that the email address entered in the Your Info box is the same email address assigned to your Zillionaires' Club account. Once added, the offer will be reflected in the Your Order box with the revised bill total.
This offer is valid for lunch and dinner, every day.
Only 1 code can be used per bill.
This offer cannot be be applied to alcoholic drinks.
This offer is not available on Phone & Collect, eat-in, Deliveroo, Just Eat or Uber Eats orders.
This offer not available in conjunction with any other offer voucher, set menu, student discount, Tastecard or Tesco Clubcard Reward Partner code.
Excludes Bambini Kids menu.
Codes will be checked against a live database and incorrect codes will not be accepted.
Zizzi maintains the right to withdraw this or any promotion at any time without notice.