We give everyone the opportunity to progress their career with Zizzi. You can join with no previous experience and make your way up to Head Chef, General Manager and beyond.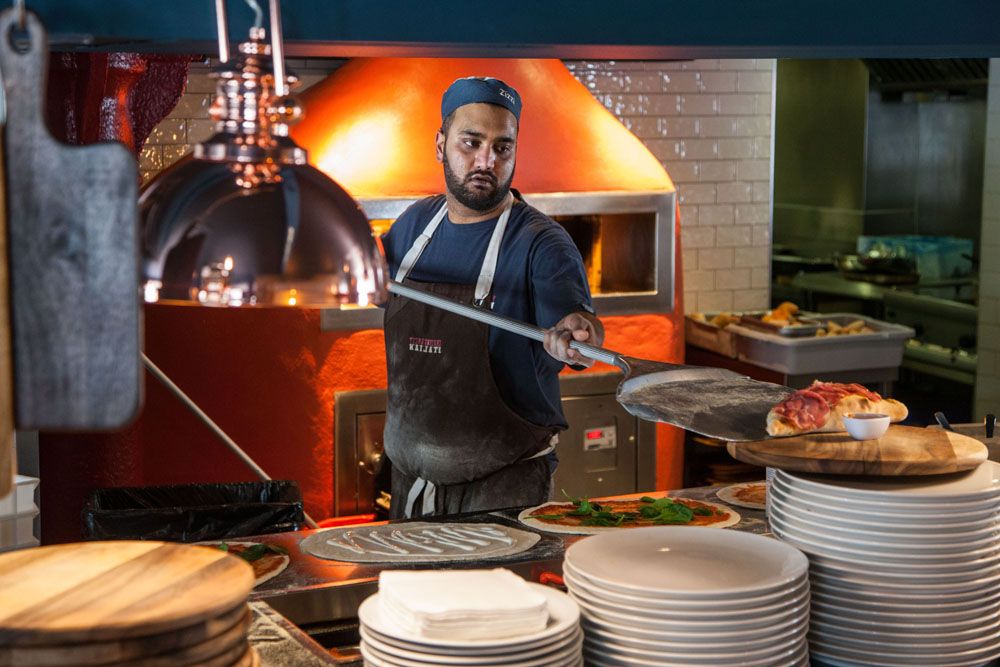 Kitchen Assistant & Cleaner
You will be essential in making sure the kitchen team have everything they need to create amazing dishes.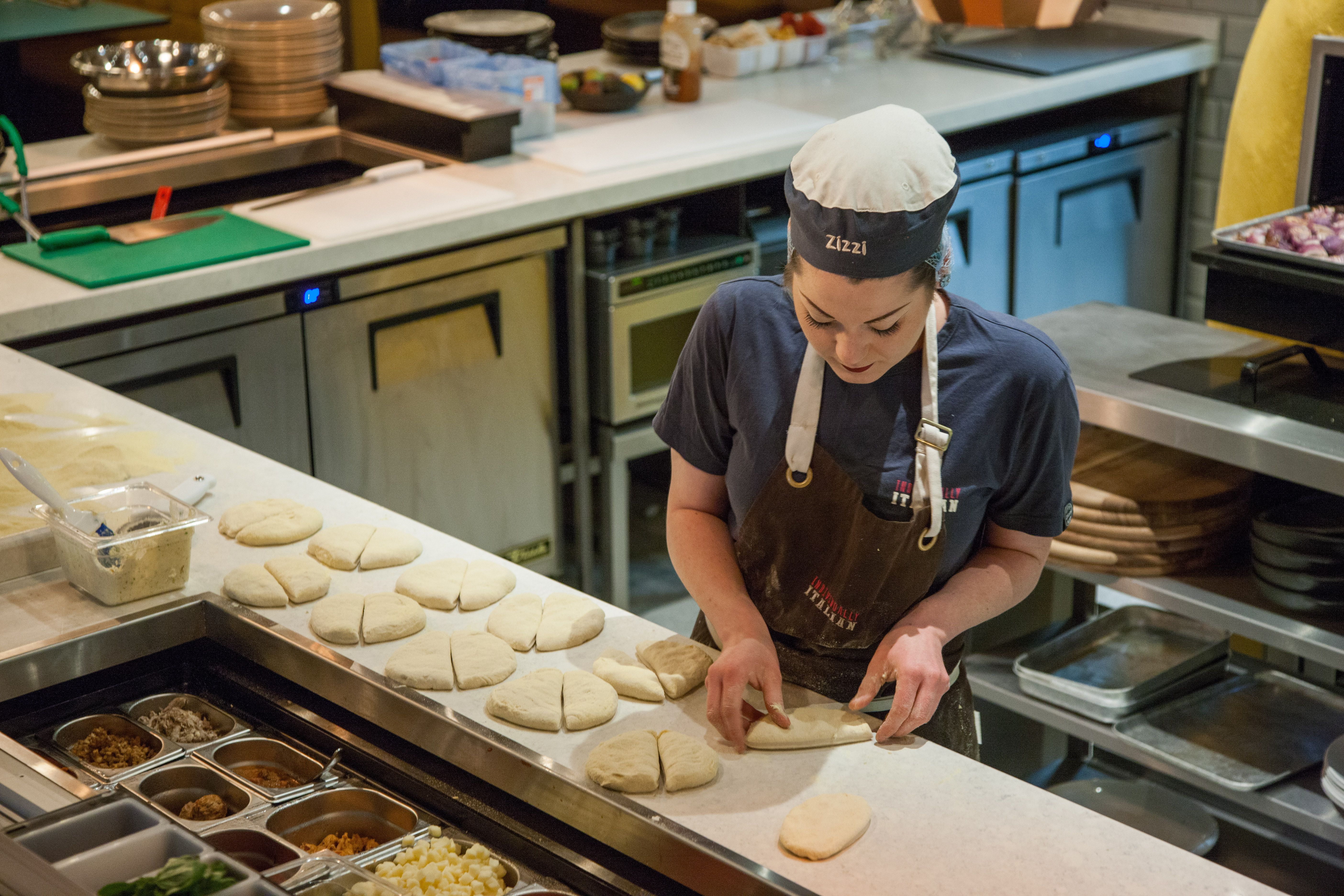 Section Chef
Prep & presentation are key. As a Section Chef, you will take responsibility of a section, from salads, pasta to our signature Rustica pizzas.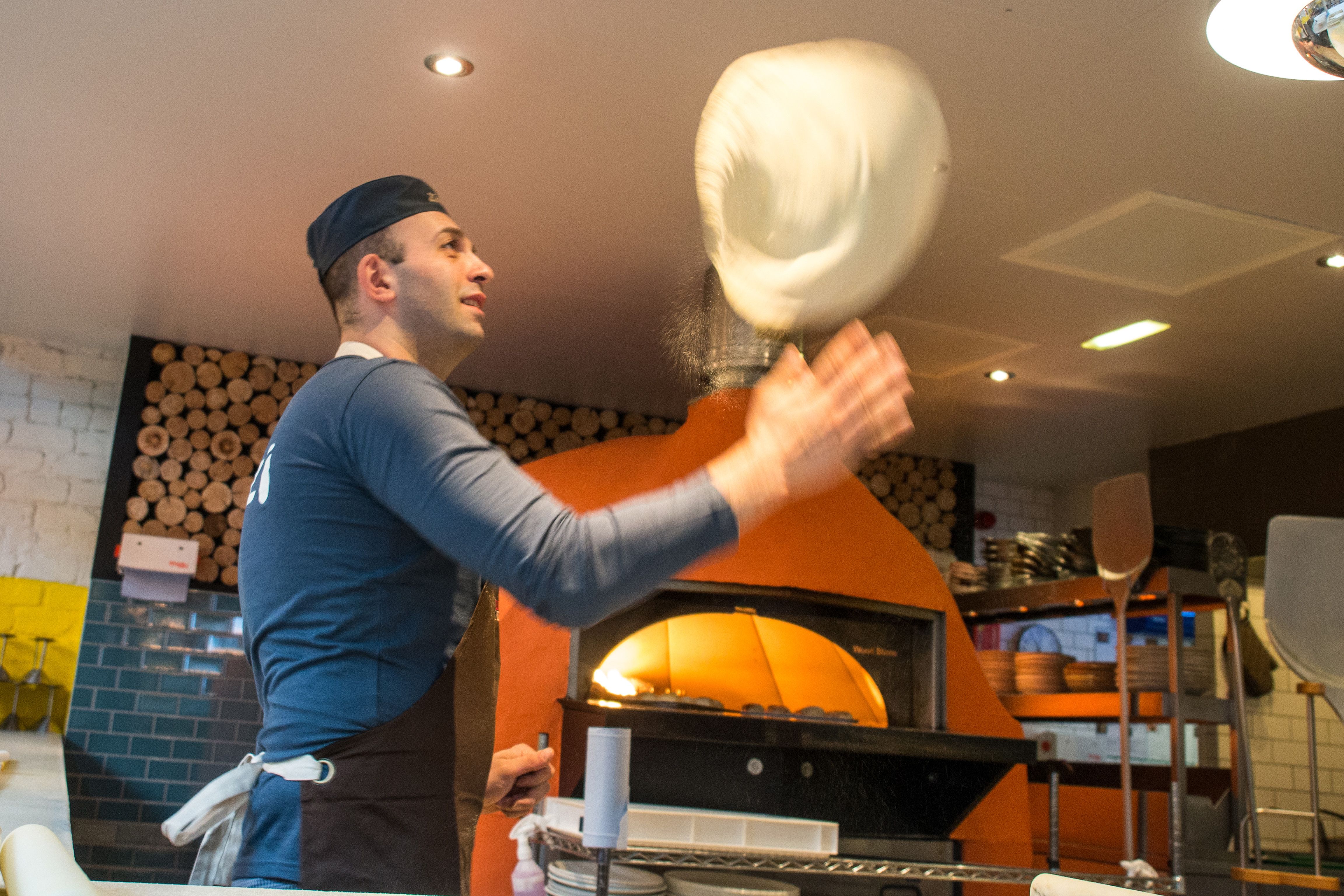 Assistant Head Chef
As our head chefs right hand person, you will be key in making sure every meal brings Great Times to our customers.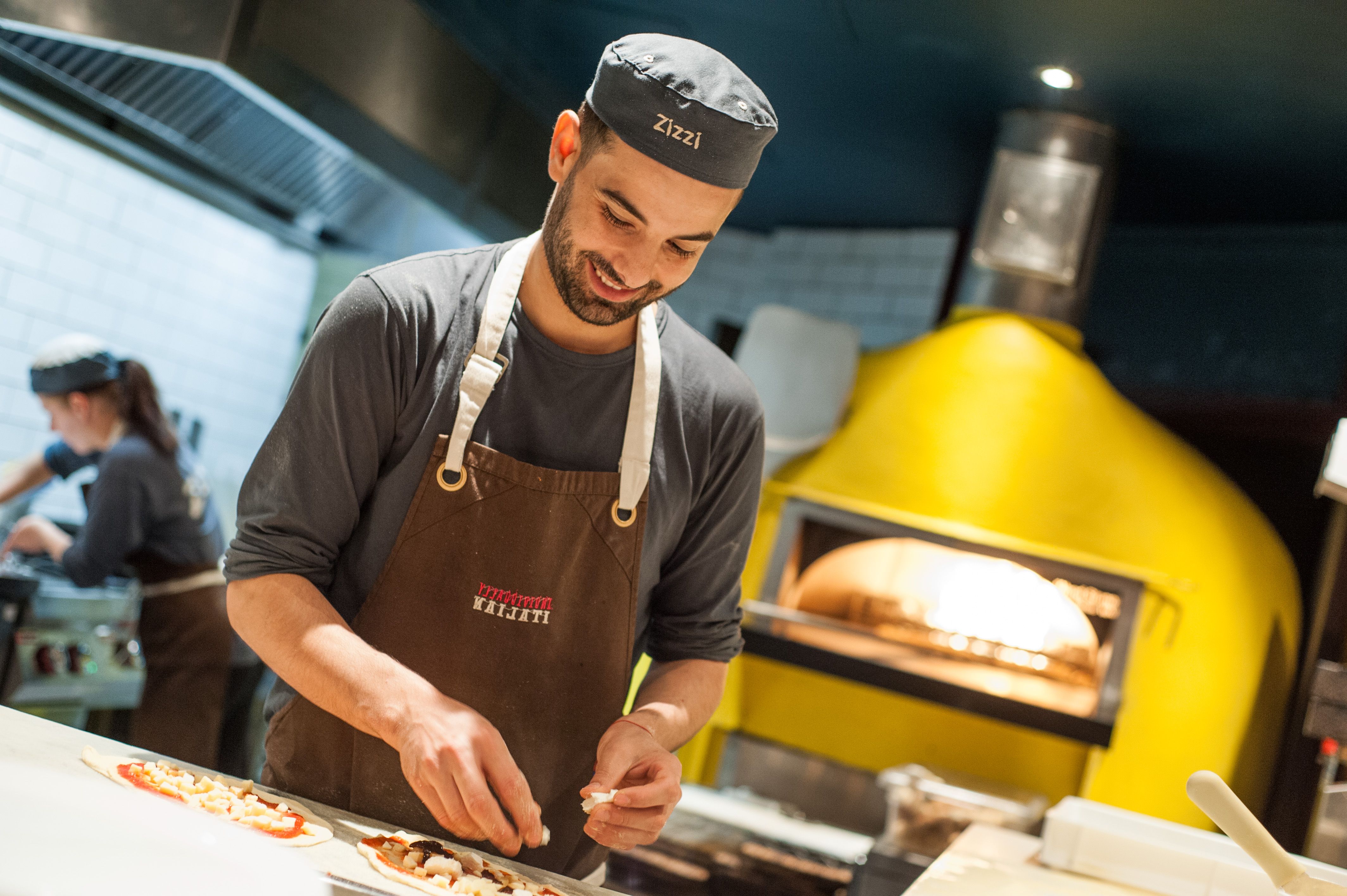 Head Chef
As a Head Chef, you will ensure only great plates of food leave the kitchen. Whilst recruiting and developing your skilled team. Yes Chef!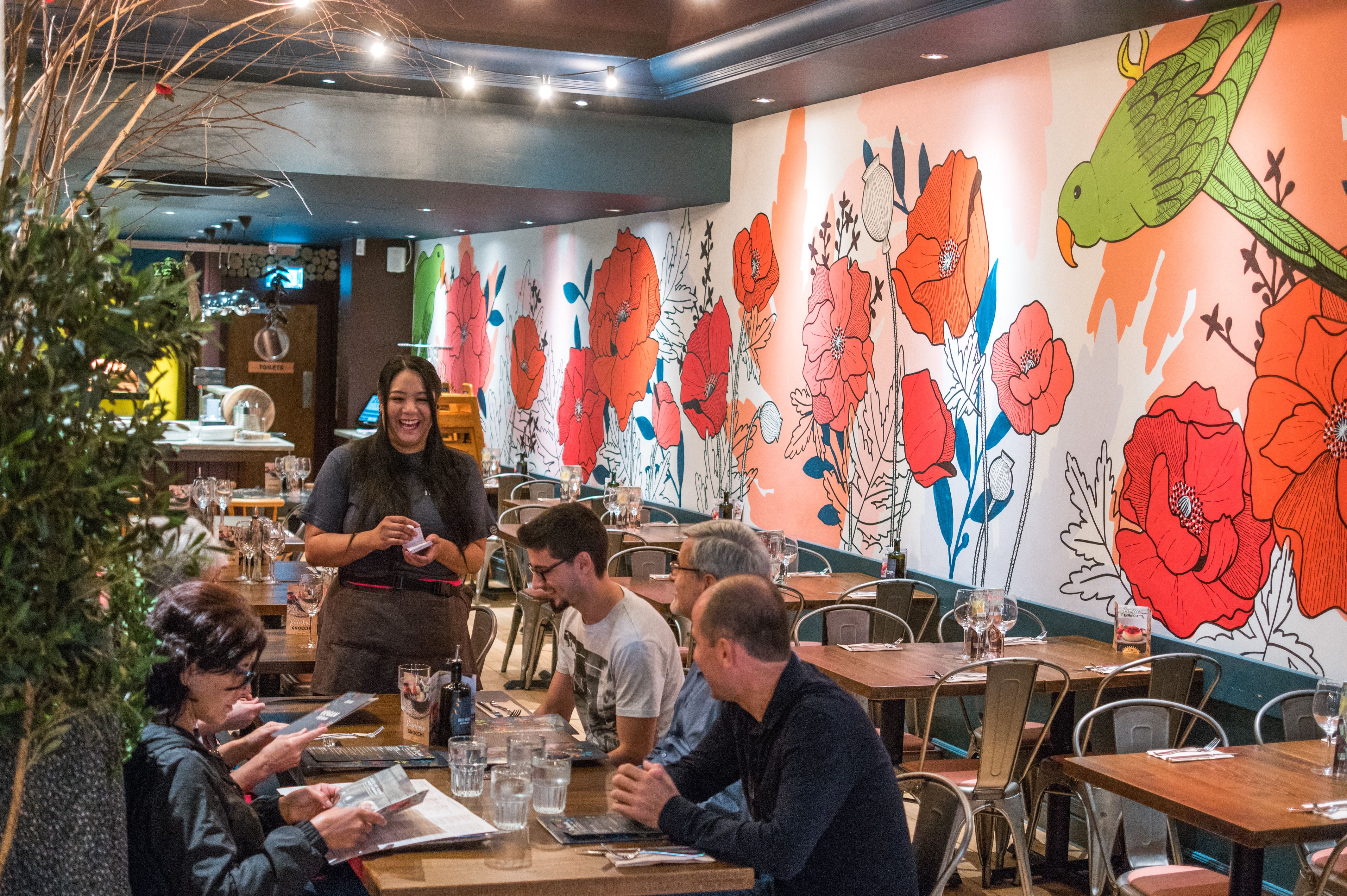 Front of House Team Member
As a key member of team Zizzi, you will be a Great Times Maker. P.S. these roles are great for kick-starting your career in hospitality.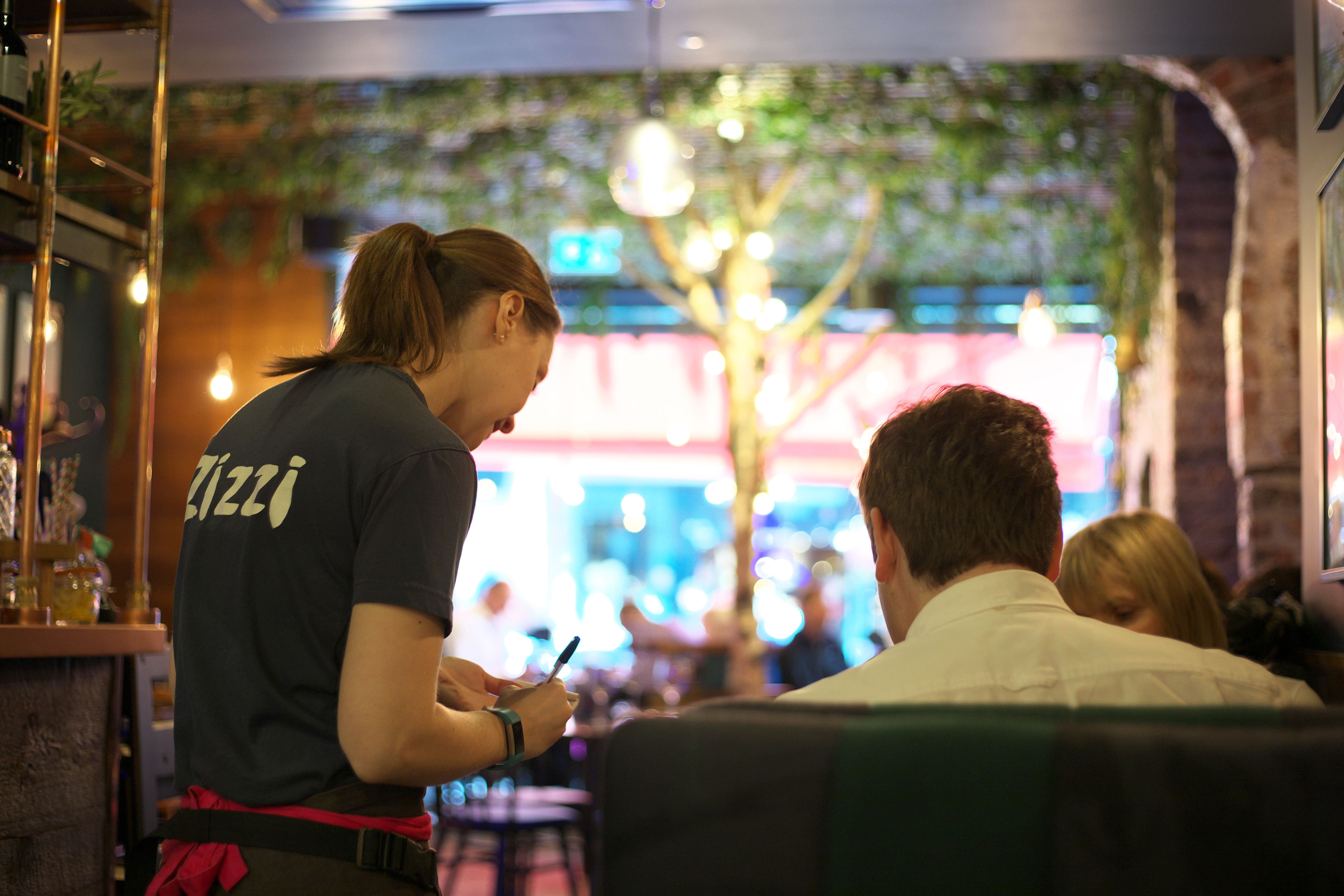 Supervisor
As a Supervisor, you will run shifts like a pro. It's your job to make Zizzi sparkle and shine.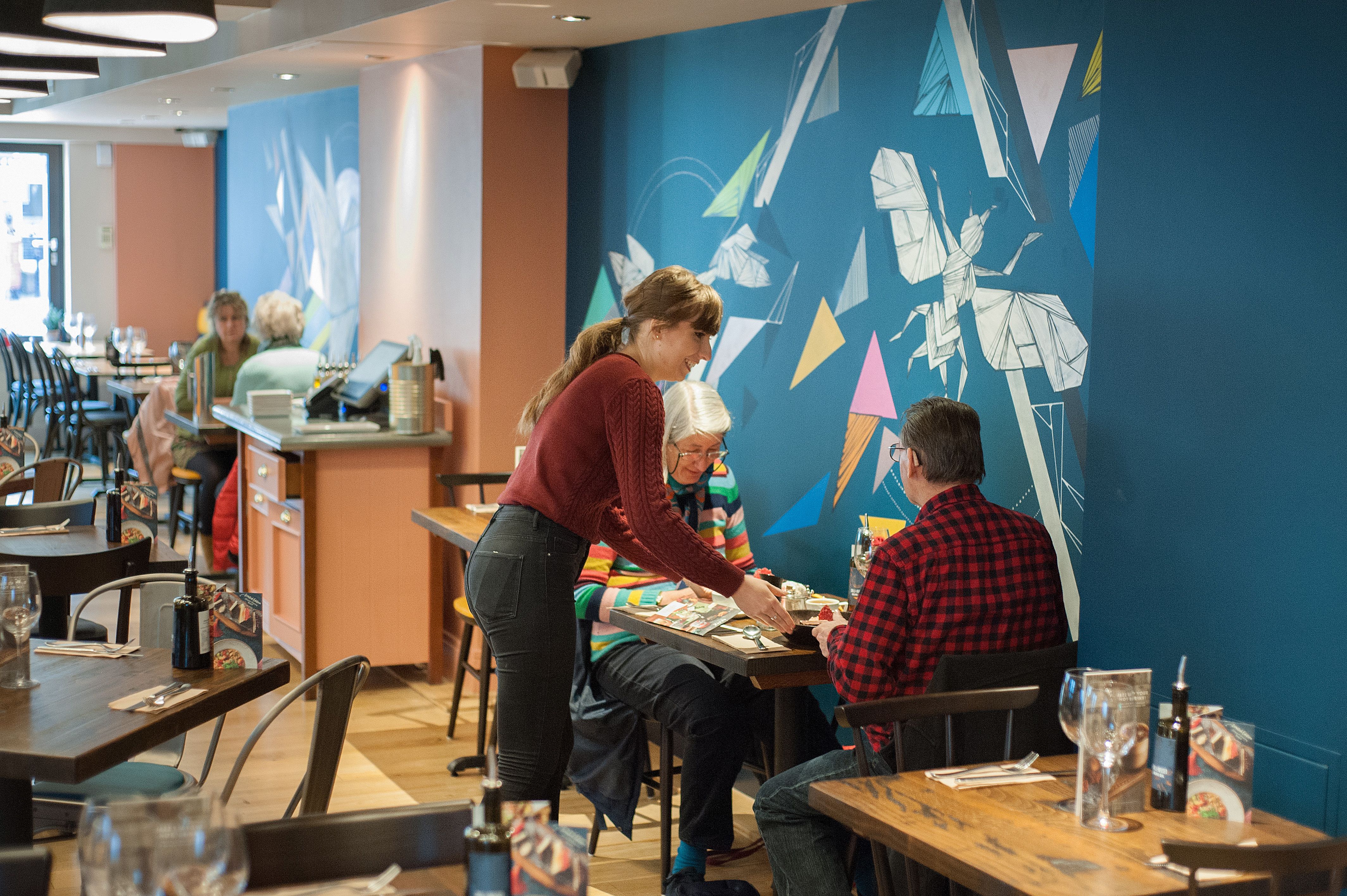 Assistant Manager
As an Assistant Manager, you will be a role model, guiding and coaching your team as well as ensuring the restaurant is safe and clean.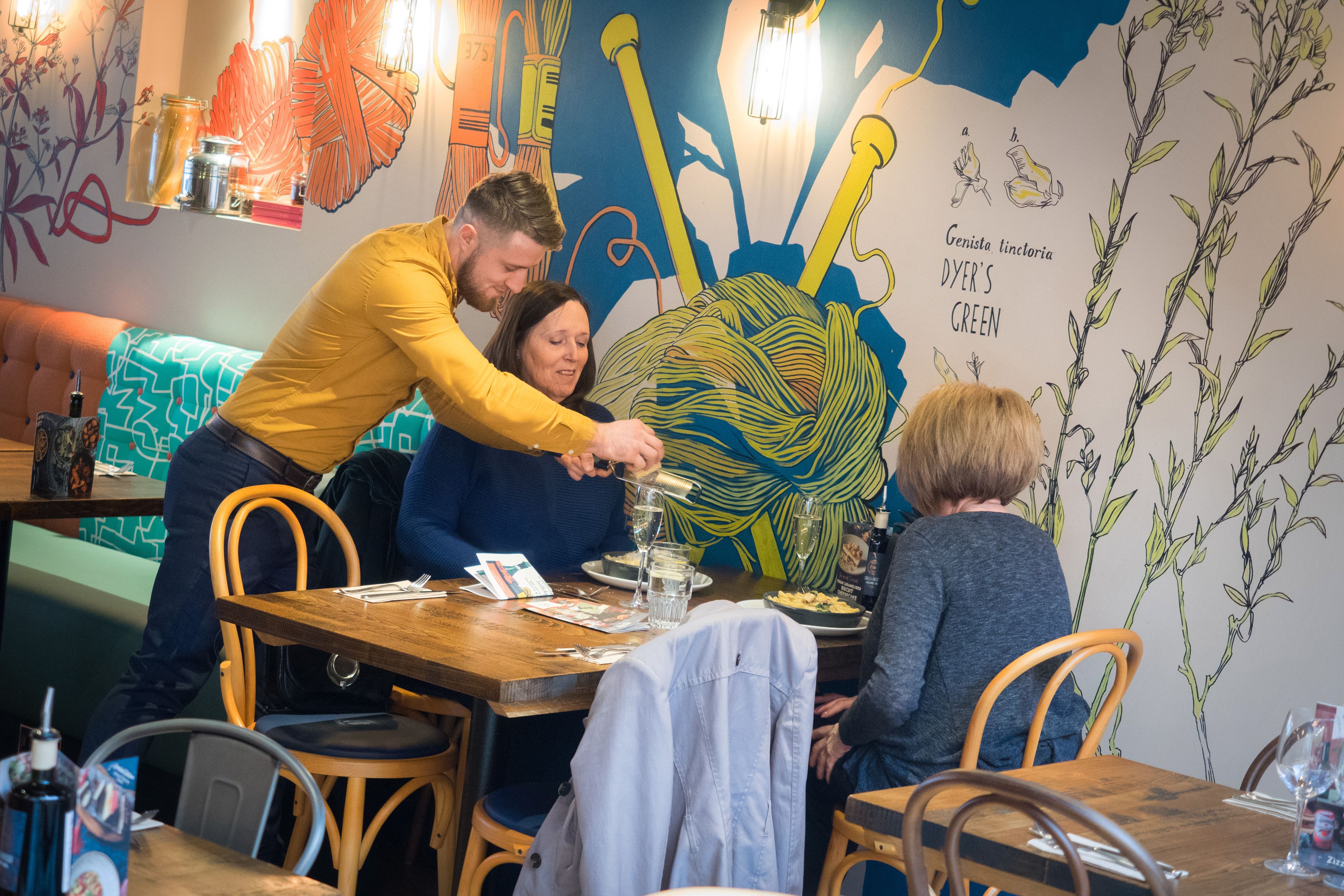 General Manager
As a General Manager, you will be responsible for making the restaurant an overall success. Building a happy team and bringing Great Times to all.